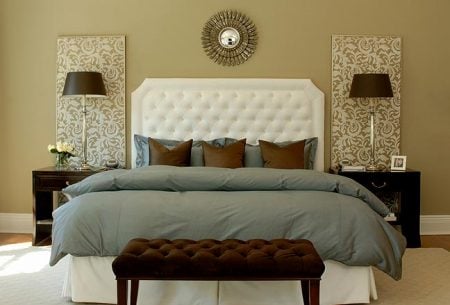 Posted on November 4, 2015 by Christine in Bedroom Themes and Design.

Master Bedroom Decorating Practical Wow! Rethink your master bedroom with a few decorating ideas; add a little color, some sensible storage, a reading nook for time out and some cheeky glam with light fittings, lamps and mirrors. Update your bedroom with panels of color, layer textures and make sure its feels relaxing and comfortable. Source: […]

No Comments. Continue Reading...