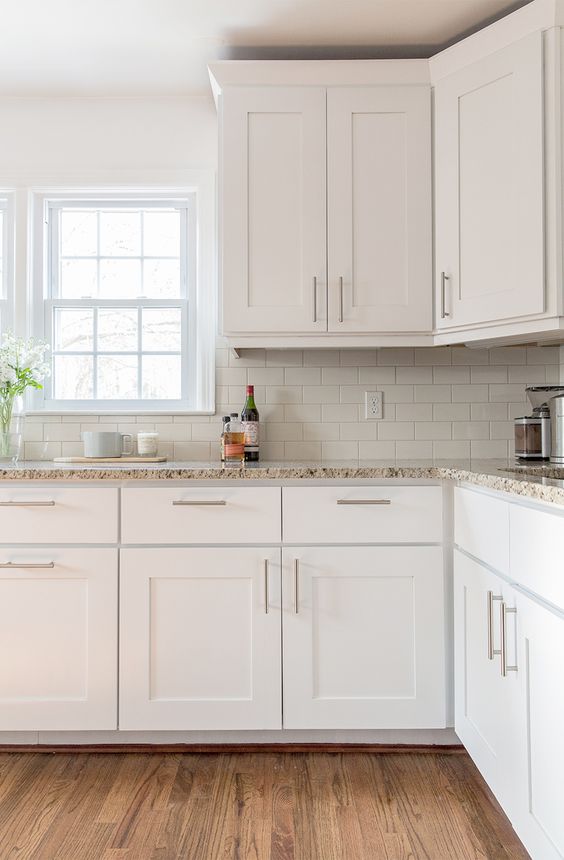 Posted on May 6, 2016 by Christine in Home Decorating.

Everyone wants a knock out kitchen renovation, with the biggest impact and for a low sensible cost. A clever way to do this is by only changing your kitchen cabinets. Updated kitchen cabinets can give you an incredible transformational look without knocking walls, changing your kitchen layout, moving or updating appliances.They can be new, painted, […]

No Comments. Continue Reading...