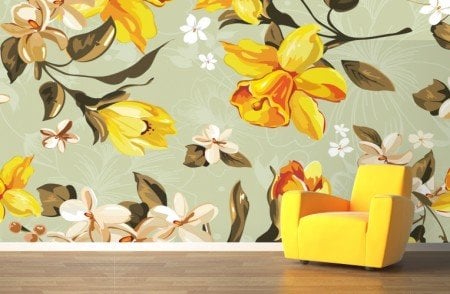 Posted on September 9, 2014 by Christine in Home Decorating.

Wall murals have a gorgeous crispness since being digitally produced. The 3D look adds texture, landscapes or scenes to any special room like a basement entertaining area. They can really open up a space, create a feature wall and give a room personality. Wall paper murals can be found on almost any topic from kids […]

4 Comments. Continue Reading...