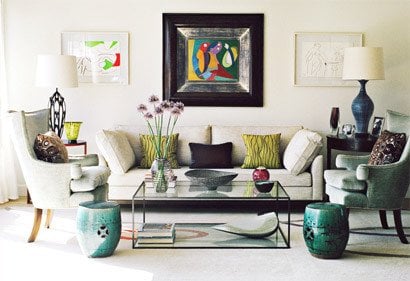 Posted on September 26, 2014 by Christine in Home Decorating.

When seasons change, it feels like its time to change your living room decor. Changing accessories, using color, height and texture are great ways to change the look of your living room. The sofa is one item that is rarely changed. It's a large, often expensive piece that has to see us through different family […]

No Comments. Continue Reading...