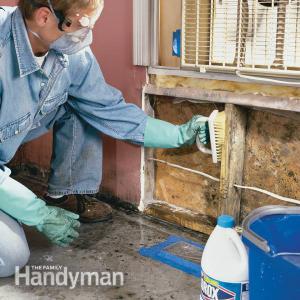 Posted on August 27, 2014 by Christine in Home Decorating.

Mold removal is vital to your health. If you have a sneaky suspicion you have mold and mildew in your kitchen, bathroom, laundry or anywhere else.. don't use bleach. More on that in a minute. Mold is a serious nuisance. It turns you lovely pure white grout lines black, discolors drywall and shows up as […]

3 Comments. Continue Reading...