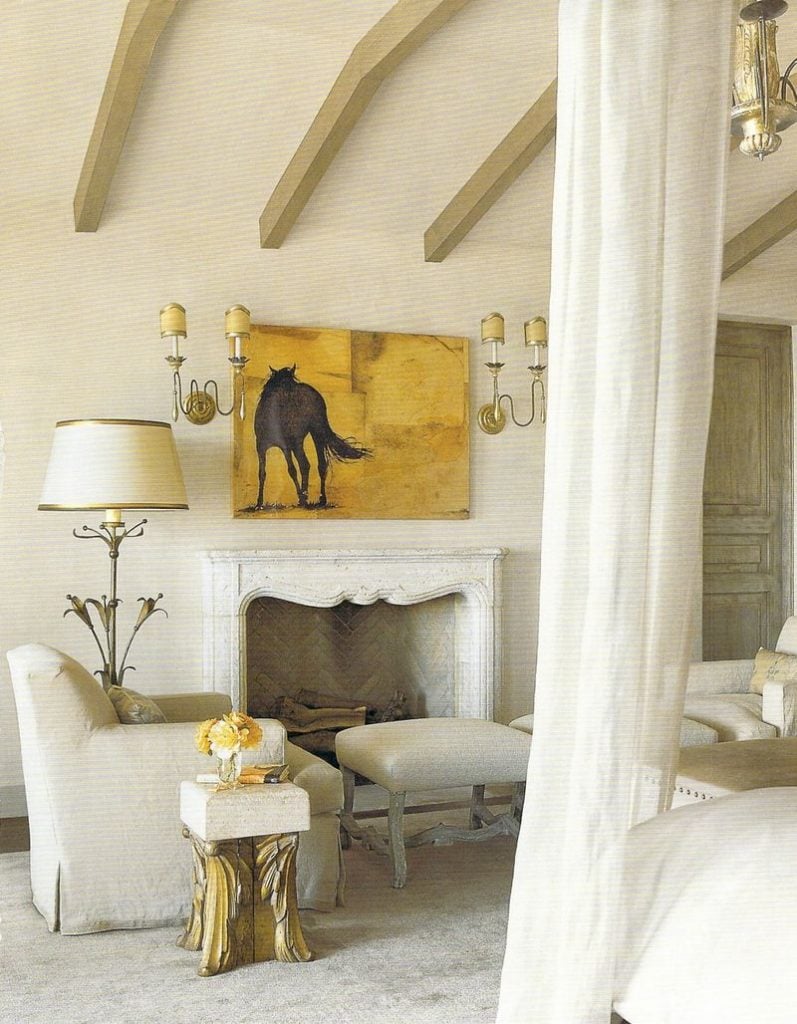 Posted on October 4, 2015 by Christine in Home Decorating.

Adding a fireplace mantle is still one of the coolest home decor ideas. A fireplace in the bedroom is very chic. There are so many great fireplaces made of unfinished wood for natural warmth, a stone fireplace, antique fireplace or brick fireplace you can add to your decor toolbox. This post has lots of ideas […]

No Comments. Continue Reading...