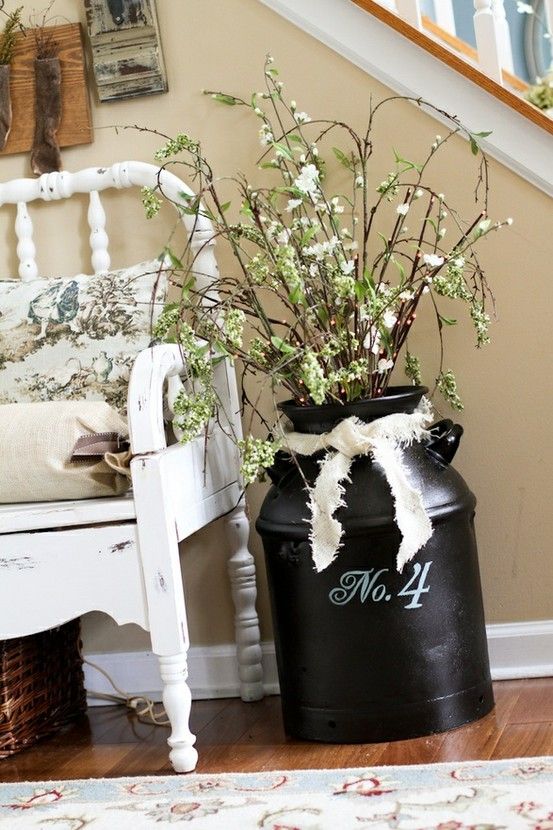 Posted on April 10, 2014 by Christine in Fabrics, Home Decorating.

Vintage Fabric – Rockstar Style and Quality Vintage fabric, antique linens, toiles and retro inspired fabric have something special that can really add a different dimension to any room. Rooms filled with old and new fabrics have a certain style and quality. They look more lived in, thoughtful and interesting. Source: Pinterest You don't need […]

No Comments. Continue Reading...