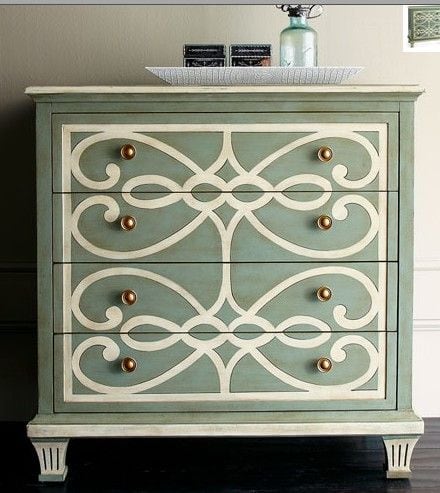 Posted on September 6, 2015 by Christine in Furniture Techniques.

  Spectacularly painted furniture adds extra pop, and can go with almost any style. I've written tutorials before about painted furniture using distressing, milk and chalk paint. Let's look at what is trending. Source: Pinterest Painted Furniture Trends I've found great new painted looks you might be interested in, there are videos and more photos […]

4 Comments. Continue Reading...