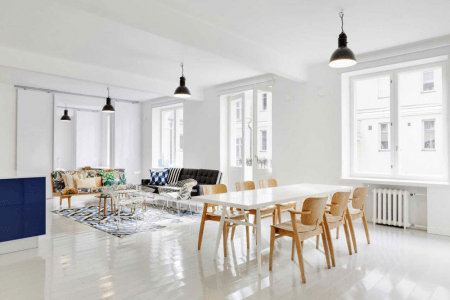 Posted on December 10, 2016 by Christine in Home Decorating.

If you're new here, you may want to subscribe to my RSS feed. Thanks for visiting! Inspiring Lighting Solutions for Every Room Guest Post Chloe Taylor Source: stadshem.se A soothing color scheme and rich textures are essential to a stylish home, but on their own, they don't necessarily make a home truly shine. That's where […]

No Comments. Continue Reading...