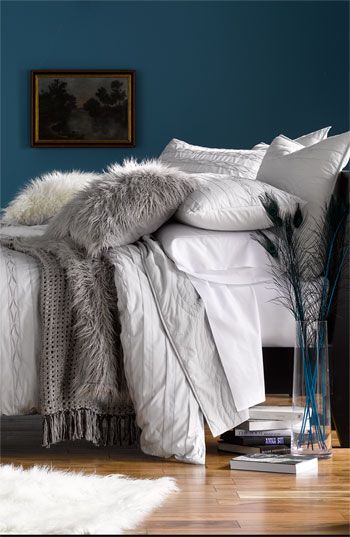 Posted on April 21, 2014 by Christine in Fabrics.

If you're new here, you may want to subscribe to my RSS feed. Thanks for visiting!Decorate Using Textured Fabrics Adding burlap fabric, toile fabric, vintage or modern upholstery fabric all help to create mood and interest in a room. The simple decorating technique of layering different  fabric textures is worth using in every room. By […]

2 Comments. Continue Reading...