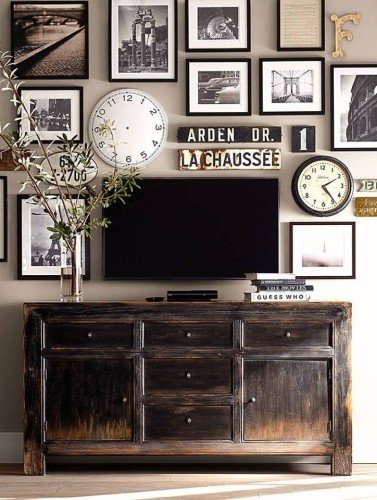 Posted on June 11, 2014 by Christine in Home Decorating.

If you're new here, you may want to subscribe to my RSS feed. Thanks for visiting! Start with Photo Wall Collage… A photo wall collage using canvas photo prints, family wall art, photos on wood and mixing it up with a whole lot of wall decor ideas, can create a stunning wall gallery. Depending on […]

1 Comment. Continue Reading...