Posted on September 2, 2016 by Christine in Home Decorating.

Beautiful rooms and beautiful homes are not only wonderful to look at but wonderful to live in. The best rooms are the ones that make you feel comfortable, are a great refuge on the less than perfect days, and set the best mood for nurturing family, friends and events like birthdays or the holidays. They […]

No Comments. Continue Reading...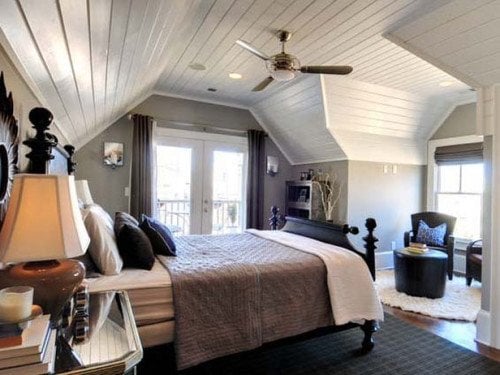 Posted on January 17, 2012 by Christine in Bedroom Themes and Design, Fabrics, Home Decorating.

The best bedroom decorating ideas use layers of fabric, texture, furnishings, lighting and accessories to create mood. That's what beautiful bedrooms are all about – creating a relaxing mood for sleep and rest. Source: DIY Network From purple bedroom themes to country bedroom ideas, here are some great ideas to help you create your beautiful bedroom. […]

No Comments. Continue Reading...