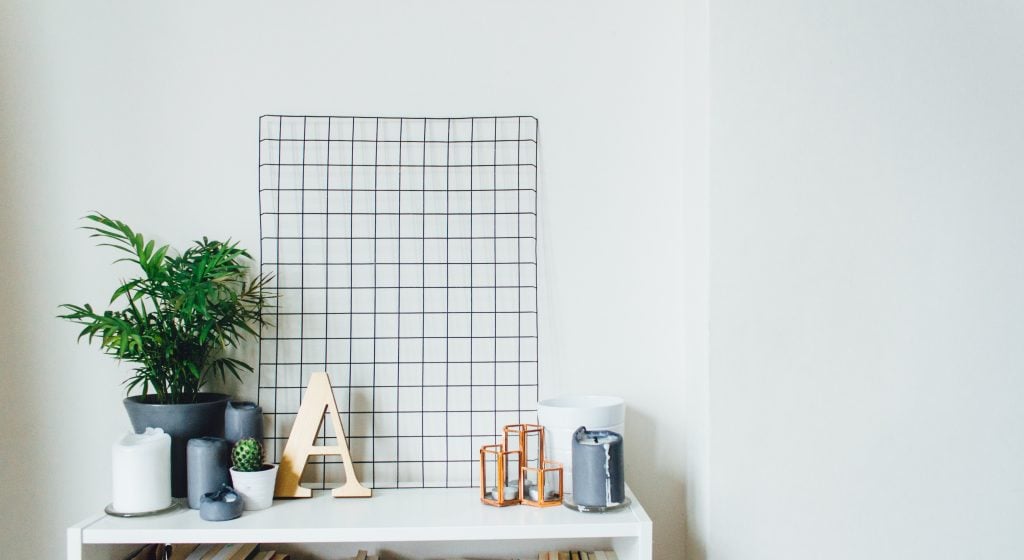 Posted on March 29, 2017 by Christine in Home Decorating.

7 Stylish Decorating Ideas for Rented Homes People tend to move around more than ever before and renting has become a very common way of life, either between homes or between jobs. While renting has the benefits of financial freedom and the ability to up and go as you please, it has one enormous […]

No Comments. Continue Reading...