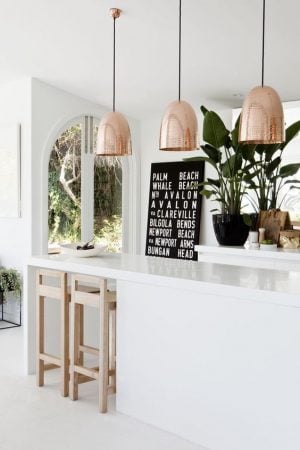 Posted on March 6, 2017 by Christine in Home Decorating.

Selecting decorating themes for kitchens can be one of the most important decorating decisions you have to make and live with. From open plan to cupboard colors, kitchen islands and wall paint colors, choosing your kitchen decorating theme is something that can take months, because your kitchen is both a work horse and an […]

No Comments. Continue Reading...