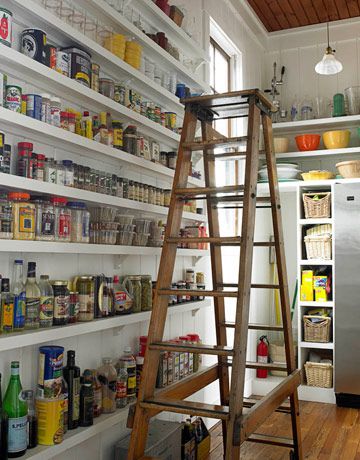 Posted on March 4, 2014 by Christine in Kitchen.

If you have a pantry cabinet, you really want to make the most of every square inch because without space saving pantry organizers, you will never have enough space or find what you are looking for. Here we look at 7 ways to create pantry storage spaces that are functional, great to look at and […]

1 Comment. Continue Reading...