Posted on April 4, 2017 by Christine in Home Decorating.

How to Create Perfect Lighting for Your Bedroom Lighting is very important for your home, from mood lighting to task lighting it can make rooms look larger, cozier, more interesting and even more expensive. Most homes, particularly apartments are poorly lit, and need a little help to give rooms the attention they deserve. Whether […]

No Comments. Continue Reading...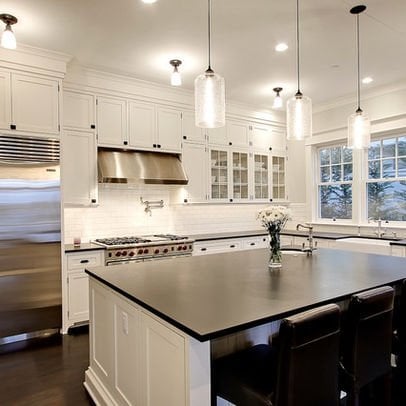 Posted on September 13, 2012 by Christine in Lighting.

  A fast and simple way to improve your home decor is with new task lighting;  they make rooms look and feel larger and brighter. Upgrading your lighting means more than adding a new light bulb or fixture. It means better the right type and amount of lighting. Task Lighting Most houses lack the right […]

No Comments. Continue Reading...