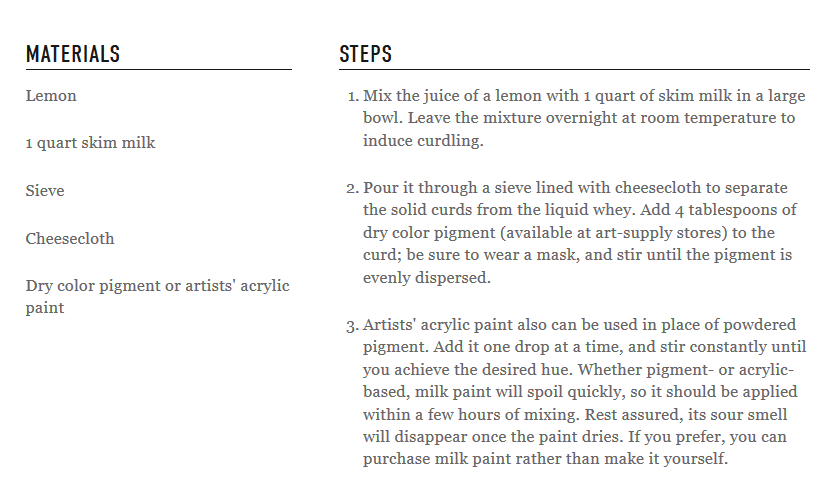 Posted on July 11, 2012 by Christine in DIY Tutorials.

Milk paint is still a huge favorite with furniture paint lovers! Not surprising, pieces using milk paint look so original and unique. If you are reluctant to buy milk paint, and your are feeling creative, try this milk paint recipe, as a test to see if you like the consistency of this all natural paint. […]

No Comments. Continue Reading...
Posted on May 22, 2012 by Christine in Blue.

Blue and white decorating is a classic combination I wrote in Blue and White Room – Best Home Decorating Ideas. White walls, blue walls, blue and white china, blue wallpaper and so many other great ideas to get your blue and white theme really buzzing. Yes, I have found photos, videos and more to […]

No Comments. Continue Reading...