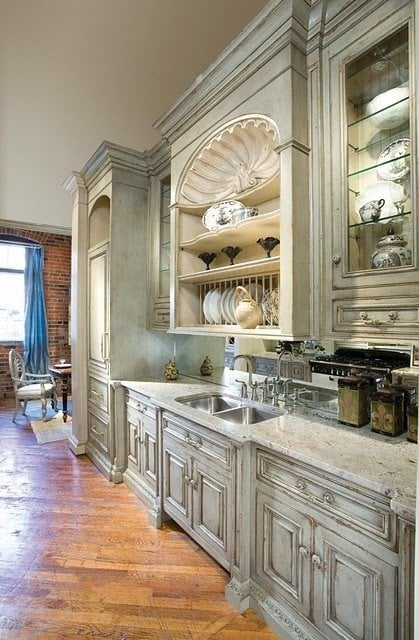 Posted on February 4, 2016 by Christine in Painting.

I love the countless looks you can get from using simple milk paint and chalk paint. If you're on our email list you know I love finding new ways of doing things – simply and inexpensively. If you're not receiving our emails, you can join here. It's free and you receive DIY Cheat Sheet and […]

50 Comments. Continue Reading...
Posted on March 31, 2012 by Christine in DIY Budget, Furniture, Furniture Techniques, Home Decorating, Painting.

Hand Painted Furniture Painting furniture is not difficult with the right tools, some space and a few great tips you can create a painted furniture masterpiece. My Romantic Home has some basic guidelines to help the beginner painted furniture. My Romantic home has been going for a few years now and the advice is as […]

3 Comments. Continue Reading...