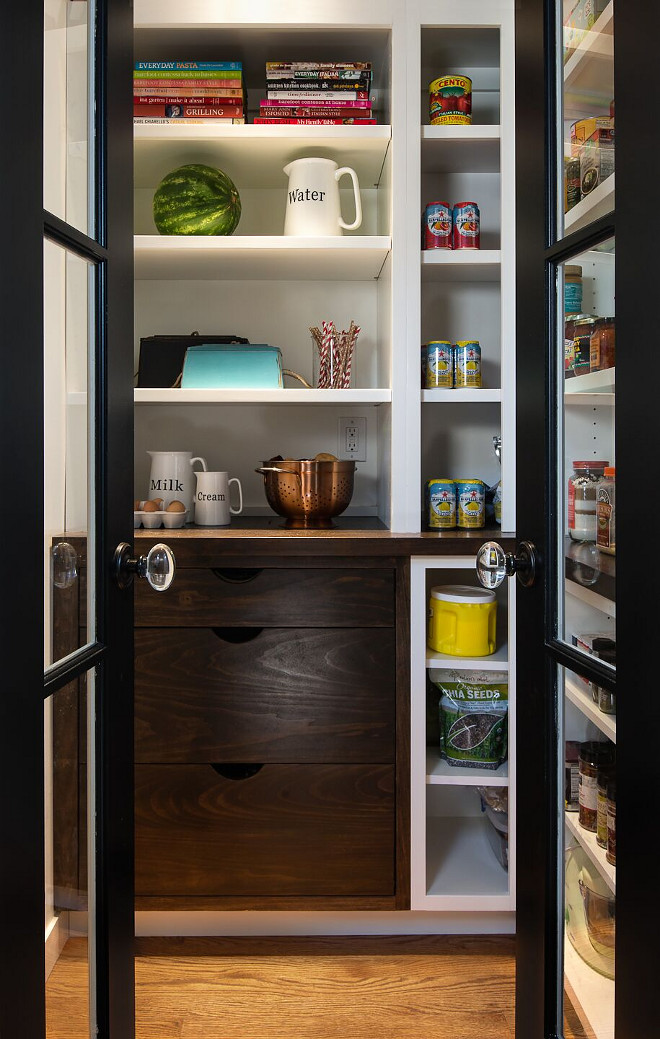 Posted on May 1, 2017 by Christine in Home Decorating.

Trending Kitchen Pantry Design Ideas! The trend towards smart, easy to access, functional kitchen pantries is growing; for new homes, they a huge plus, if not a must. For existing homes, they are being added to existing spaces; enlarged, expanded or custom built. As open plan living rooms merge with kitchen spaces, kitchen counters are […]

No Comments. Continue Reading...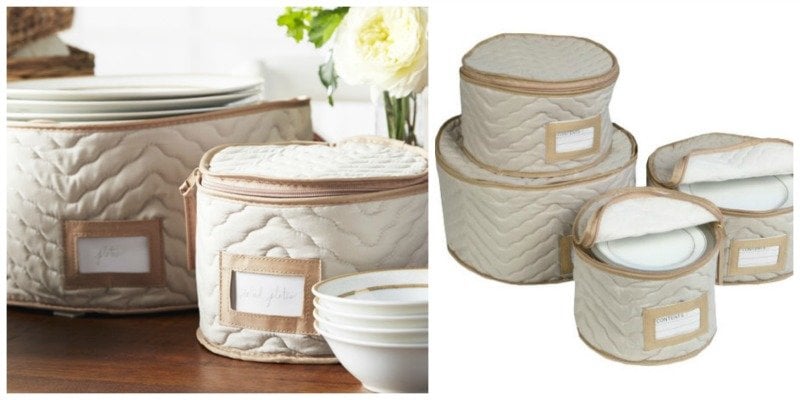 Posted on December 31, 2015 by Christine in Storage Stuff.

Declutter your home using every storage tool you can find – from closet organizers, wicker baskets, food storage containers, online diaries, kitchen chalkboards and anything else that will make a whole lot of space in your home. Its one of the best investments of your time – ever! Plate Storage – perfect for delicate or […]

2 Comments. Continue Reading...