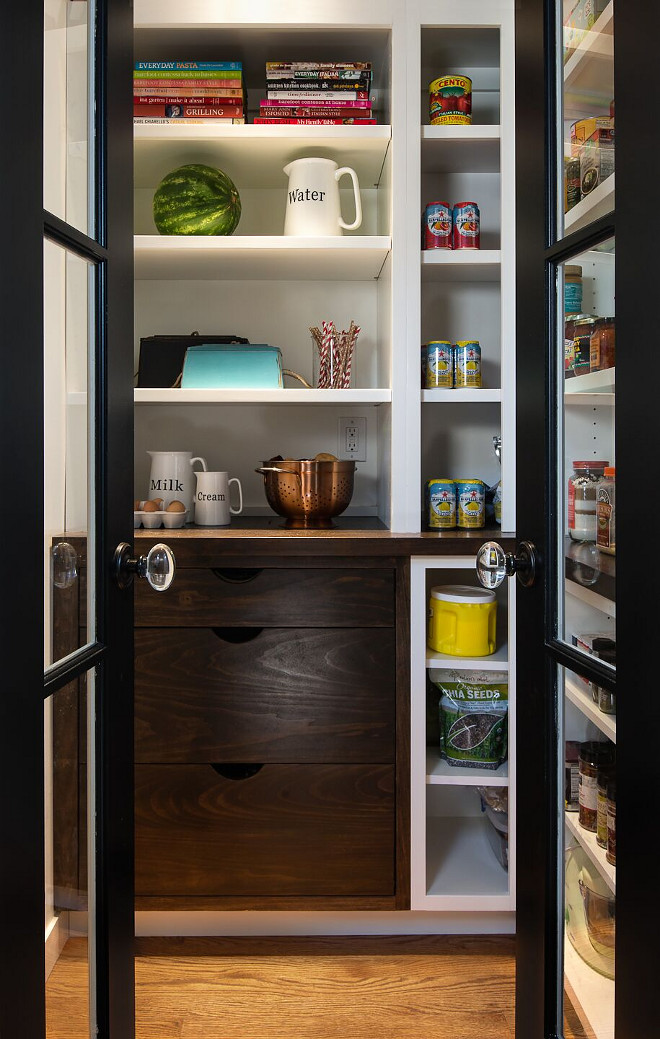 Posted on May 1, 2017 by Christine in Home Decorating.

Trending Kitchen Pantry Design Ideas! The trend towards smart, easy to access, functional kitchen pantries is growing; for new homes, they a huge plus, if not a must. For existing homes, they are being added to existing spaces; enlarged, expanded or custom built. As open plan living rooms merge with kitchen spaces, kitchen counters are […]

No Comments. Continue Reading...
Posted on November 13, 2012 by Christine in Kitchen.

Beautiful kitchens are something we drool over. Photo after photo of amazing kitchens with perfect pantry storage, crafted by the best designers. So, how can you get your own beautiful kitchen? Well, first there are practical things to consider such as  the work triangle. This will help you use your space efficiently, no matter what […]

4 Comments. Continue Reading...