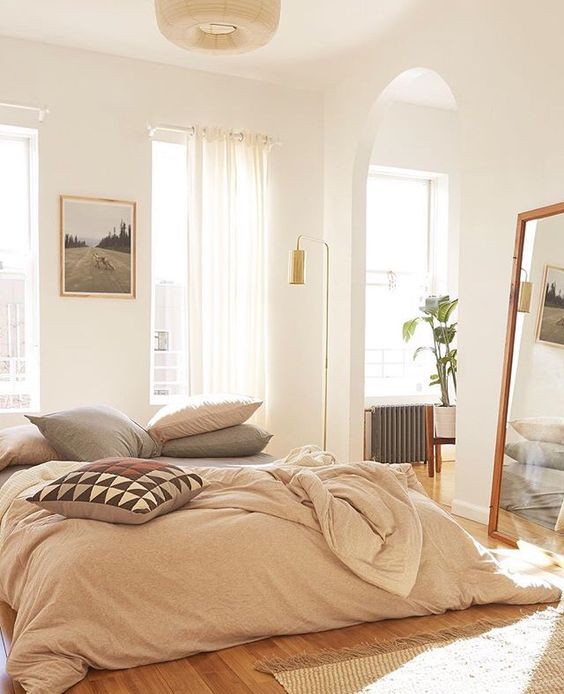 Posted on March 15, 2017 by Christine in Home Decorating.

We all love a comfortable mattress but as duvets and comforters and bed linen, bed decor and color schemes, come and go in and out of our lives, we mostly forget our mattress, even though it is the most important factor if you want to wake up feeling energized after eight hours sleep. Here […]

1 Comment. Continue Reading...