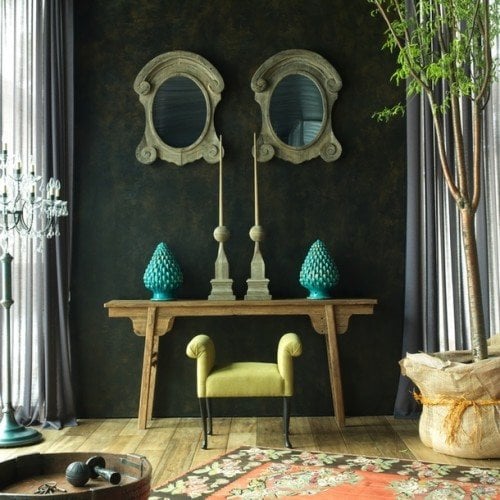 Posted on August 26, 2015 by Christine in DIY Budget.

  Here are more than 18 different ways to use finials in your decorating and how to create your own; often copying more expensive looks for the garden, kitchen and bedroom for a fraction of the cost. There are short tutorials and photos to spark your imagination; so you can get that expensive finial decorative […]

4 Comments. Continue Reading...