5 Stress Free Moving Cross-Country Tips
Posted on August 31, 2018 by Christine in
Home Decorating
.
5 Pro Tips for Stress-Free Cross-Country Moving
Guest Post by Alana Douglas 
Imagine the chaos that comes from moving cross country from the wonderful beaches of Cape Cod to the bustling city of Seattle. I was not prepared. I knew nothing about cross-country moving companies or the best way to pack and move. I quickly made phone calls to find what the best moving companies Seattle had to offer. After a few hours I had my shortlist of cross-country moving companies along with vital advice that made moving a breeze.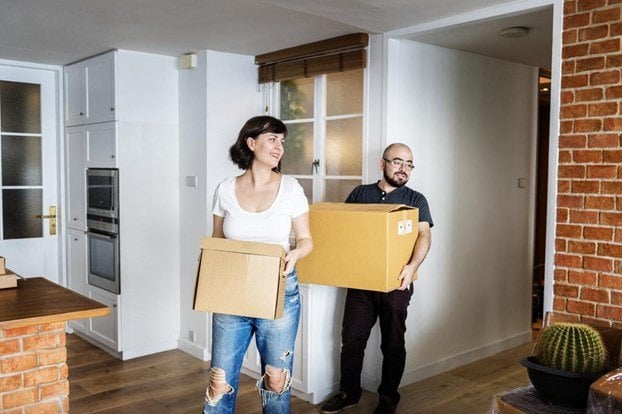 Here are a few tips everyone should know about long-distance moving. Sure, long-distance moving can be quite intimidating, but there are ways to make your life simpler.
These five tips will make your next cross-country move absolutely stress-free.
Source: Apartment Therapy
1. Dismantle Your Unstable Furniture
When you're moving cross country it's wise to dismantle furniture. While it will save you a lot of time to send your furniture whole and in tact, without the hassle of putting it back together, transporting your furniture over long distances fully assembled increases the chances of it getting damaged. Dismantling your furniture will prevent knocks, chips, scratches and tears on your large furniture pieces.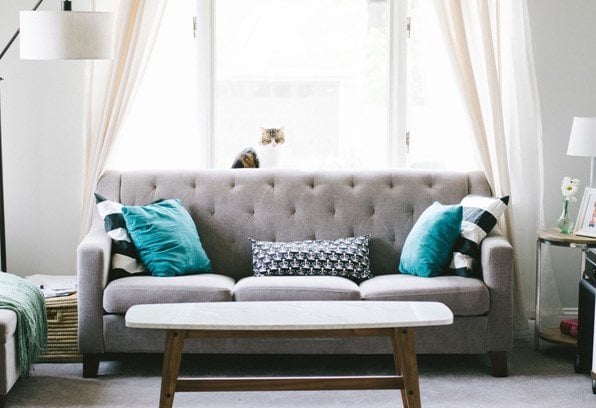 Where possible remove legs from chairs and tables and all shelving. Previously damaged furniture will have weak spots. The best way to protect them is by dismantling and wrapping individually.
2. Package Your Furniture Parts Well
Once you've dismantled the furniture, remove any hardware, then wrap, number, pack and track each piece. You don't want to lose hardware or furniture pieces along the way.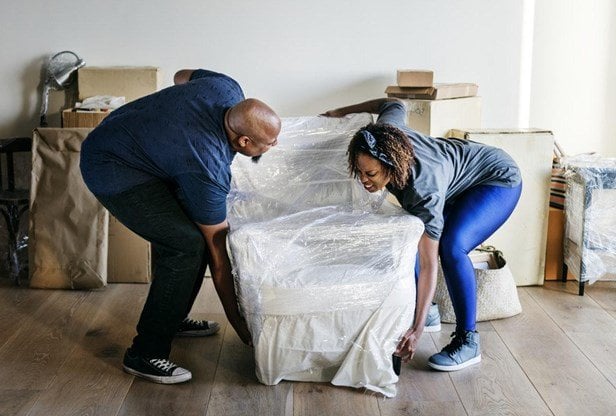 Without all the furniture pieces and their hardware, you might be forced to buy new furniture. An easy way is to store screws, nuts and bolts is to place them in plastic resealable bags and attach them to their parent furniture. That way, they'll be in place when you arrive.
3. Keep All the Boxes Labeled
This is one simple task will help moving cross country a breeze. This will help you unload the right boxes into the right rooms, and help you find what you need as you need it.
Nothing is more frustrating than having all your kitchen crockery and books in the bedrooms, and your clothes and bed linen in the kitchen and living room. Clear labeling helps movers put the boxes in the right room when your boxes finally arrive. Use anything from detailed stickers to color-coded markers here. The point is to make it all easy to understand.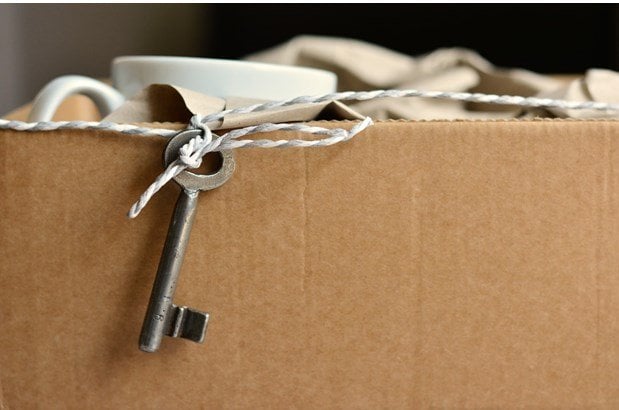 If you have 15 boxes for the kitchen make a note of it, displaying 1/15, 2/15, 3/15 on all the boxes. Do this for each room so you know immediately how many boxes you should have, how many are lost and from which rooms. Long distance moving tips like this are priceless.
4. You Can Never Go Wrong with Proper Packaging Material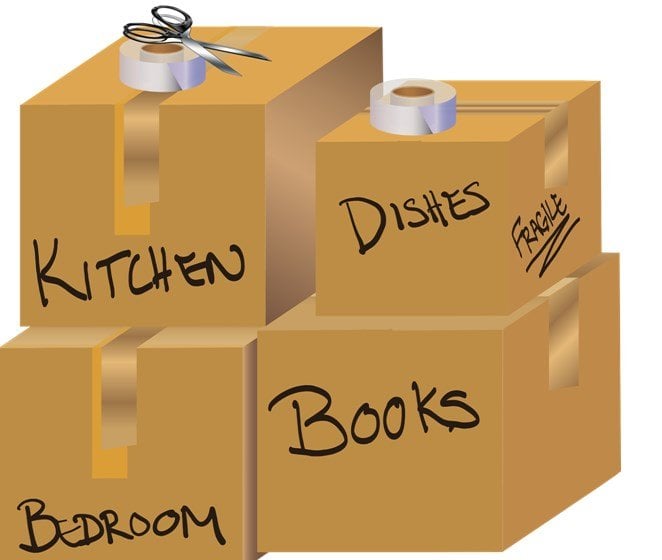 Using the right materials for your packaging will make all the difference in the world when it comes to getting your fragile things to survive the move. Furniture should be wrapped up in plastic. Electronics should be wrapped up in their original boxes, and fragile furniture and dishes should be packaged in special dish packs and paper. Also, don't overpack your boxes, and use as many as you need, don't skimp.
5. Ask for a Helping Hand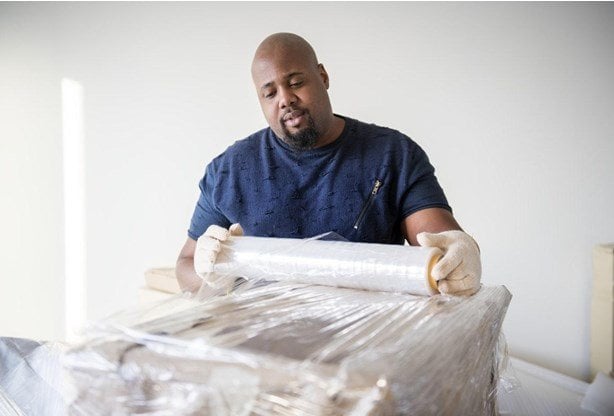 If you have the money, hire a moving company to help you with everything from the packing to the transportation. If not, get your friends, family and neighbors to help you with moving cross country. When there are many hands helping your moving becomes much easier. Call in favors if you have to. Don't resign yourself to doing it alone.