Best Home Decorating For Your Rockstar Life
By: Decorated Life Team
|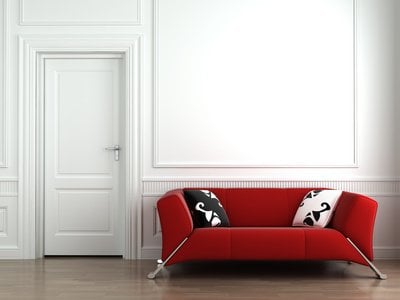 The best home decorating is both inspirational and calming. It balances space, light, colour and texture in each room. It's more than looking for the best wall colors, although that's pretty important. When your space, light, color and texture are in harmony you transform an ordinary room into something special, memorable – moving.
It's a zen, feng shui or balance thing. It's a feeling. For your home to really sing like a Rockstar its more than picking up a home decorating magazine or mimicking an interior design style from a home decorating blog you like or can afford. And size has nothing to do with it. The tiniest apartment can be a haven of luxury – while a larger place can just miss it.
Transforming rooms is like the after effects of a good liver detox. The rooms glow. They change from rooms with things to spaces that are peaceful, inspiring, comfortable and relaxing. They work.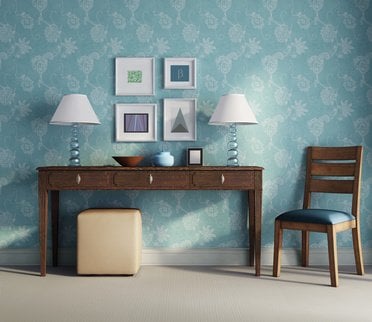 Great design should take into account:
1. The way you live your life
2. The things you already own
Connect these two factors and you can create a beautiful space that is you.
Be patient. Before you buy another thing, unless you just have to have it, look closely at your home beyond the existing decoration and
furniture. Think about the quality and amount of space and light you have to play with, the structure of the walls, floors and any imposing architectural features.
Think about the space first.
1. How will you use it in a practical day-to-day way?
2. How much natural light does it get? Do you need additional lighting?
These two answers will tell you  a lot about the best wall colors, flooring, lighting and furniture you can choose which flows on to the mood and style you would like to create.
I like my rooms to fulfill more than one role. My work area is also a guest room. Both need to be taken into account.
Spend some time considering how rooms flow from one to the next – then colors and textures for flooring, walls, window treatments, upholstery, furniture and lighting becomes so much easier and clearer. Even if you only tackle one thing at a time.
If your transformation is a little bigger, a more detailed planning and budgeting might be needed if you will be hiring and coordinating  professionals like builders and electricians.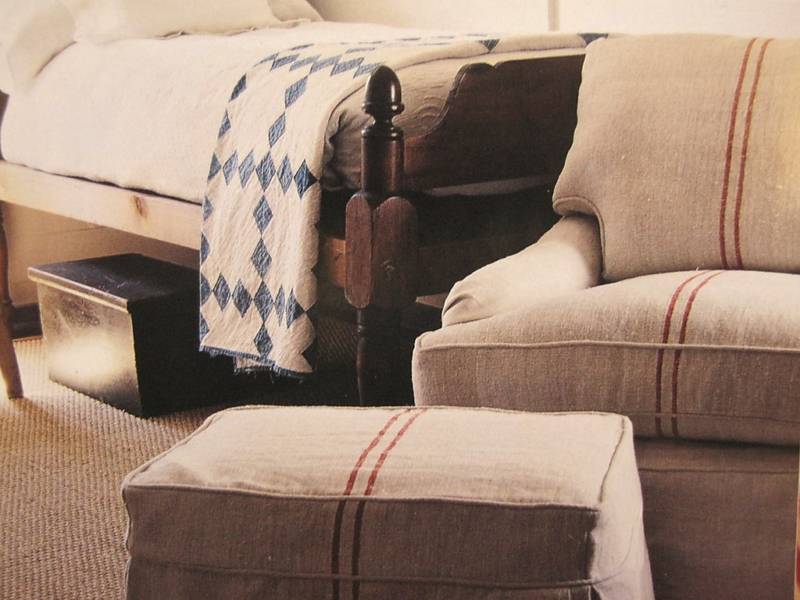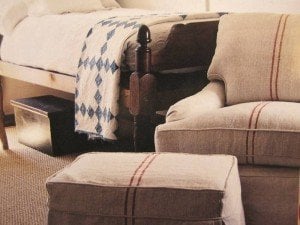 When your home moves you, family, friends and guests to feel tranquil, comfortable and inspired – that is a sign of great design.
In the end, the best home decorating should rejuvenate you and the best wall colors are those that fulfill that plan.
So answer this: Do you feel rested the moment you walk through your door? If the answer is yes; congratulations. If the answer is no; you have more work to do..
I'd love to hear your comments and please Like this article and Share it. If you want to get our daily feed, please sign up today..