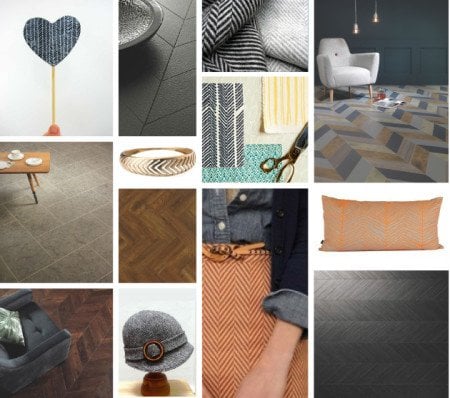 Posted on August 9, 2015 by Christine in DIY Tutorials.

The herringbone pattern is on trend following the addiction to geometric patterns and strong lines. The wonderful zigzag pattern used in fashion and interior worlds are used everywhere; floors, walls, fabrics and furniture. With strong geometric lines, herringbone patterns come in different sizes, colors and features. This post looks at different ways you can add herringbone to your […]

5 Comments. Continue Reading...