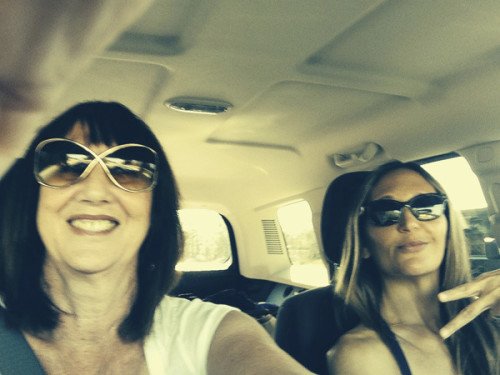 Posted on June 25, 2014 by Christine in Guest Posts.

Beautiful homes are just some of the wonderful things Cheryl Maeder and Jane Dagmi, previous guest bloggers for Decorated Life, discovered and written about on their whirlwind road trip along 30A! Cheryl and Jane have taken the most wonderful photographs of beach, jewelry and beautiful homes. Looks like they had fun!! Cheryl Maeder and Jane […]

No Comments. Continue Reading...