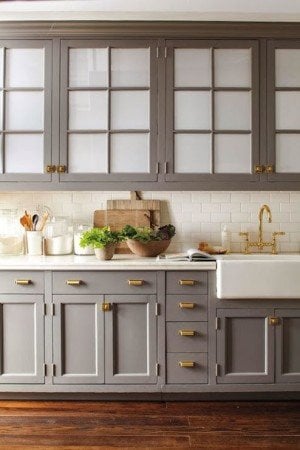 Posted on August 22, 2014 by Christine in Kitchen.

These 8 kitchen decor ideas from guest writer, Sofia Lewis, will style your kitchen and make it the most loved room in the house. From kitchen backsplash ideas, decorating above kitchen cabinets or removing kitchen cabinet doors; kitchen decorating for a new look has never been easier. Source: BHG Kitchen Decorations – Pick 3 or […]

5 Comments. Continue Reading...