Posted on March 10, 2018 by Christine in Apartments and Studios, Home Decorating, Small Houses.

Home Decorating Tips to Improve Tiny Spaces When you live in a small house, apartment or studio you need to get the most out of every room, nook and cranny. That means being a great organizer, having a lot of clever storage and decluttering on a regular basis. This post covers 8 decorating techniques and […]

No Comments. Continue Reading...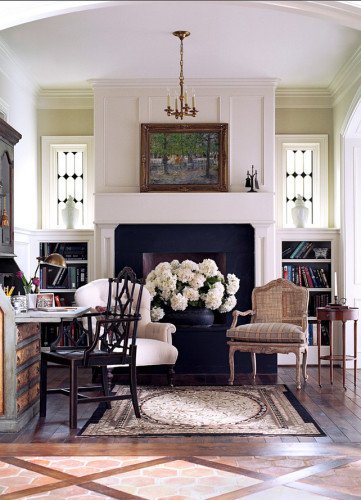 Posted on May 21, 2014 by Christine in Small Houses.

Small Space Living – Ideas, Tips and Solutions The problem of dealing with small space living areas is something most people have to deal with at one time or another – especially if you live in an apartment. Even in a generous and spacious home, there is always a room you need, or want, to […]

1 Comment. Continue Reading...