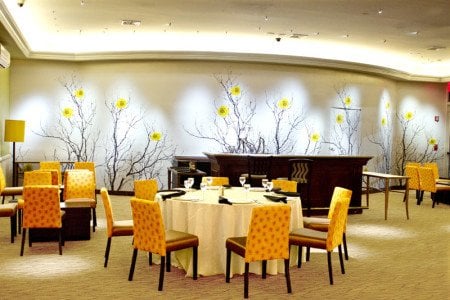 Posted on October 6, 2014 by Christine in Wallpaper.

Decorated Life has been following the creative adventures of Cheryl Maeder for some time now. Recently we followed her Adventures on 30A with Jane Dagmi. Remember the wonderful designers, shops and houses they visited? Cheryl's design ideas are fun, prolific and her wall covering designs have found their way into the Hilton Hotel! And apart […]

No Comments. Continue Reading...