Cheryl and Jane's Excellent 30A Adventure
Posted on July 16, 2014 by Christine in
Home Decorating
.
Cheryl Maeder and Jane Dagmi are at it again, traveling on 30A and meeting friends old and new.. This time their adventure takes them to meet Melissa Skowlund, owner of two wonderful shops, Summer House Lifestyle.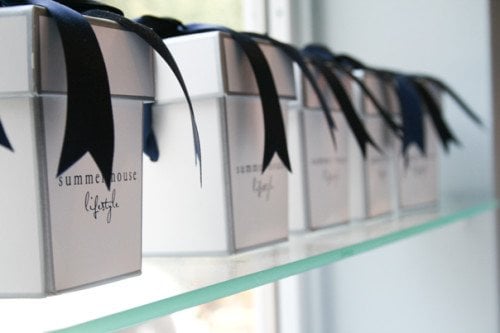 If you are ever in Grayton Beach tell Melissa you discovered first heard of her and her stores on Decorated Life. Melissa will be delighted! (The address is 36 Uptown Grayton Cir, Santa Rosa Beach, FL 32459).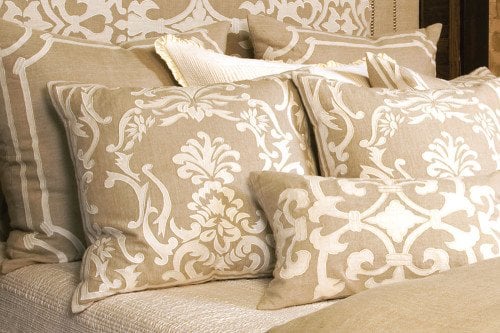 If you missed Part 1 of their journey full of jewelry, parties, cocktails and sand dunes, you can find the gorgeous photos here…
And now its time for Part 2.
Cheryl and Jane's Excellent 30A Adventure
Part 2
Written by Cheryl Maeder
Photos by Cheryl Maeder and Jane Dagmi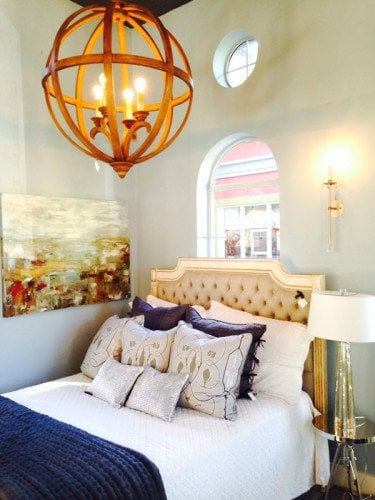 Further to our adventures on 30A, Part 1, where Jane wrote about our friend Melissa Rovner, and her beautiful home and studio, there is another Melissa as well, who we would like to introduce in this story.
Melissa Skowlund is an interior designer and good friend of Melissa Rovner. That is how we came to meet.
Skowlund owns two charming shops called Summer House Lifestyle along 30A in the charming coastal town of Grayton Beach. The first store, opened two years ago, focuses on indoor/outdoor furnishings and accessories.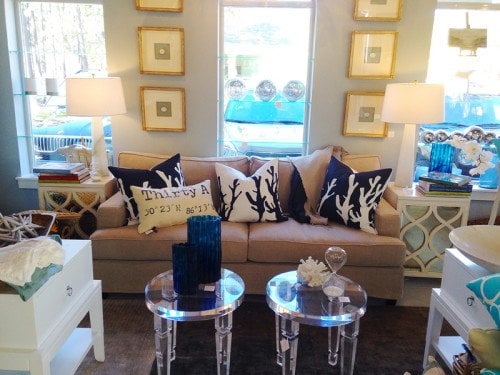 The newer shop is all about bed, bath and body.

"The essence of Summer House Lifestyle is a simple, beautiful life –uncomplicated – simplified and serene," says Skowlund, who just like Rovner at Blessings in Disguise, is continuously inspired by the natural beauty along 30 A.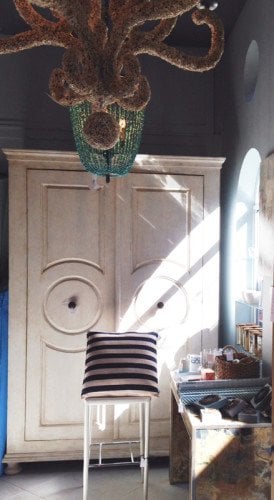 After visiting the shops, Skowlund whisked us to a condo that she had designed at WaterSound Beach for her clients Sam Harper and Jon Ray.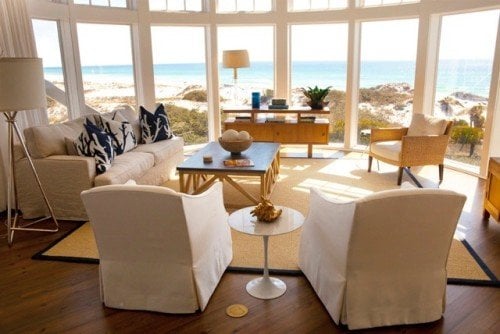 In order to provide a turnkey setting that satisfied their appetite for midcentury furniture, navy, and the sea, Skowlund created a clean, contemporary space filled with classic shapes and crisp coastal contrast and a few sparks of bling.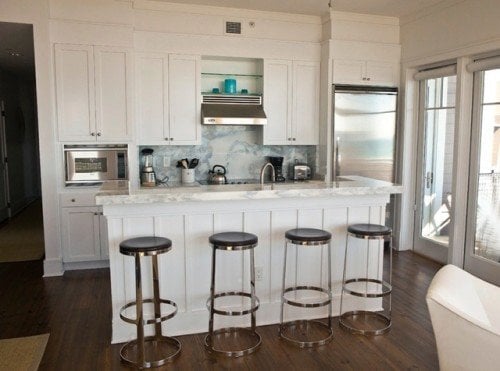 Also, sitting pretty in Sam and Jon's living/dining area is my fine art photograph "Everglades I".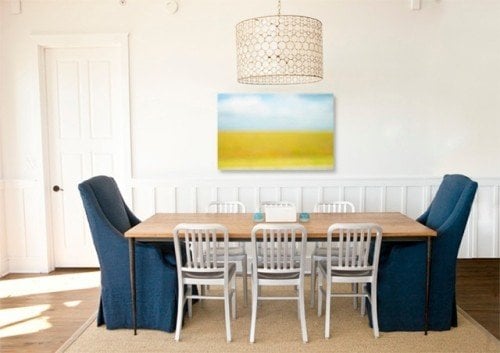 Of course, that kept me smiling as Jane and I photographed the space.
Jane Dagmi is a freelance lifestyle & design writer and blogs at http:://missblogworthy.blogspot.com and Cheryl Maeder is a fine art photographer & designer at Gardenhouse, www.gardenhousedecor.net
 The adventure continues for Part 3…