Decorated Life is reader-supported. When you buy through links on our site, we may earn an affiliate commission. Learn More
Best Decorating Themes for Kitchens
By: Decorated Life Team
|
Selecting decorating themes for kitchens can be one of the most important styling decisions you have to make.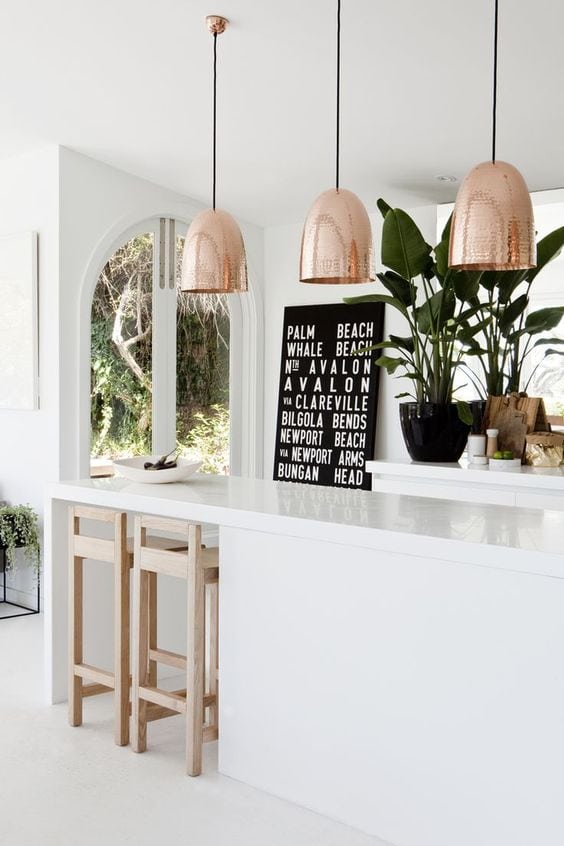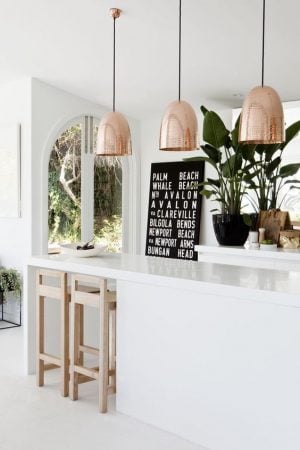 From open plan to cupboard colors, kitchen islands and wall paint colors, choosing your kitchen decorating theme is something that can take months, because your kitchen is both a work horse and an entertaining area for tea with friends and family. Its a decorating balancing act worth mastering.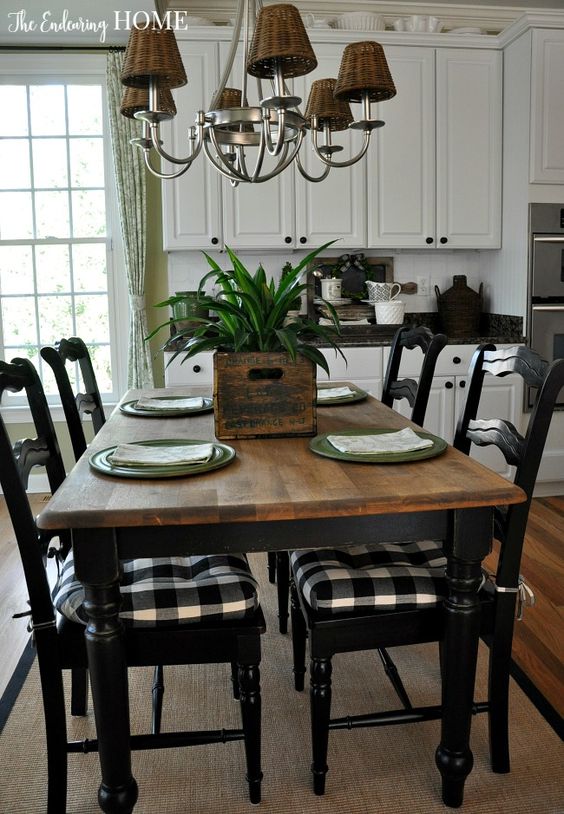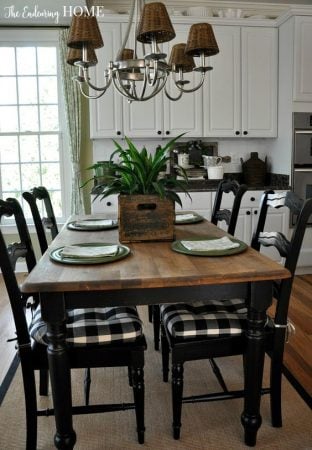 If you are considering doing major works its worthwhile having a home survey to assess any potential issues with your planned work. Here are some inspirational decorating themes for kitchens to get you started.
Decorating Themes for Kitchens
Anyone who loves interior design knows a kitchen is more than just a place to cook and prepare food. It is also a place to bond with family or enjoy a get together with friends. For a kitchen to have the greatest impact, use decorating tips and ideas that improve the efficiencies of your kitchen but make your kitchen welcoming as it is the central hub of your home.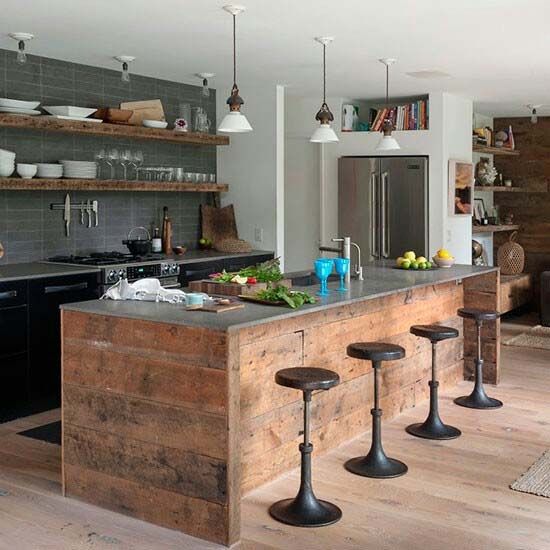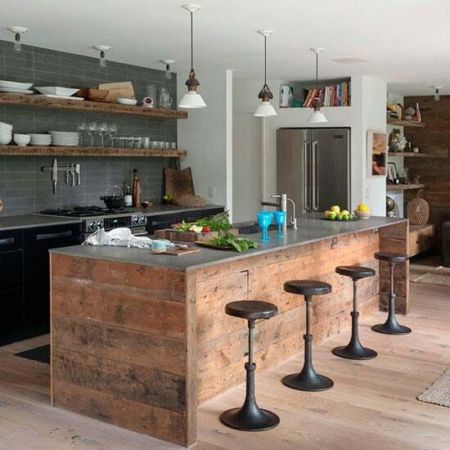 Here is a look at some of the ways that you can celebrate your home with unique and inspirational decorating themes for kitchens.
The Open-Shelf Storage Kitchen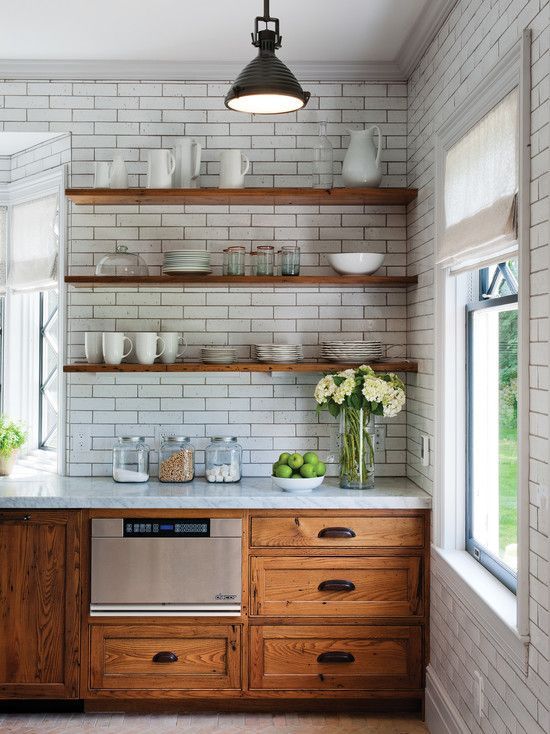 Instead of storing all your pans and pots in drawers or on top of your kitchen countertops, why not make some space by using open-air shelves and hanging utensils to draw focus to certain points in your kitchen?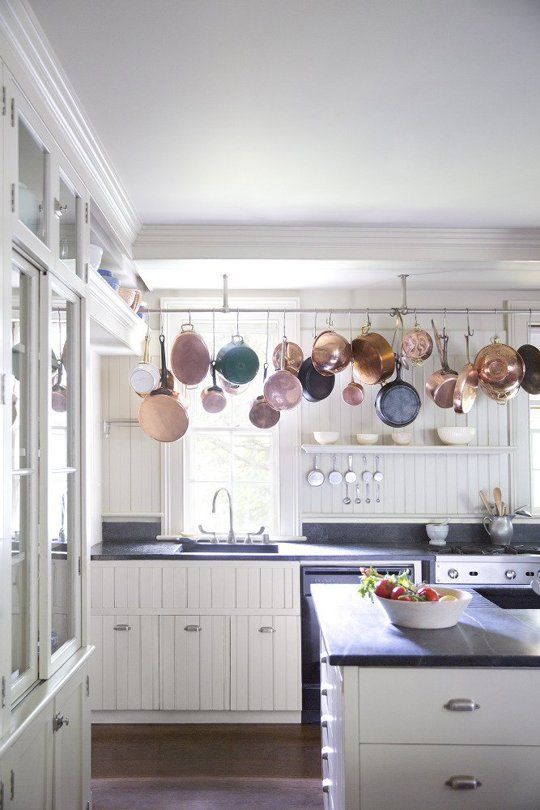 When all of your utensils match in color, this can help to bring a dash of vibrancy to your kitchen without requiring you to repaint your cabinets!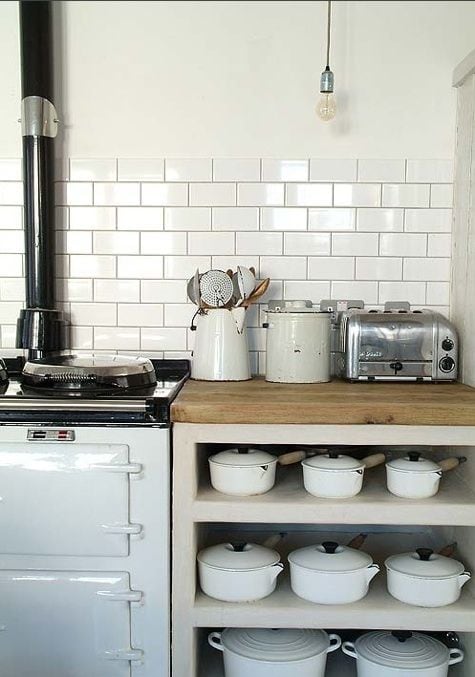 The Clean and Tidy Kitchen
Alternatively, if you're the kind of person who simply can't stand clutter, it might feel more comfortable to design a kitchen that is all about keeping things spic and span.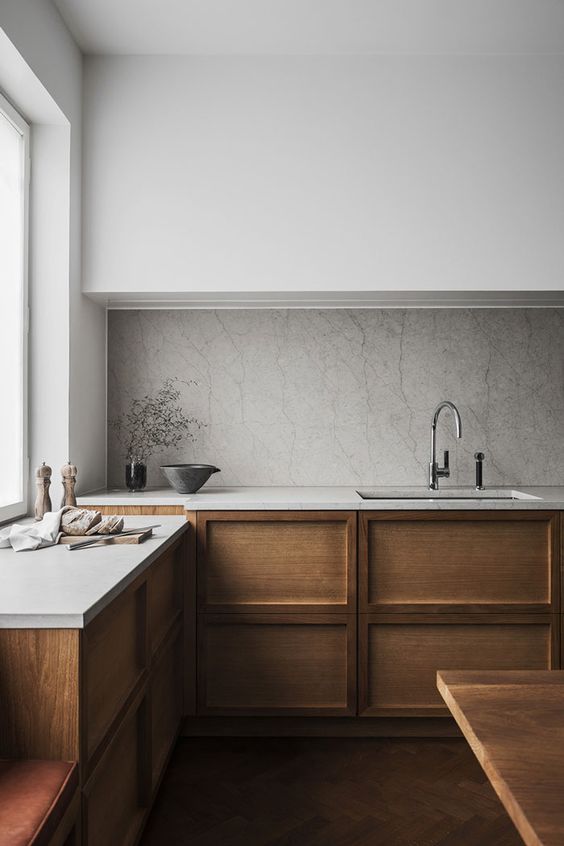 With this theme, you'll opt for lots of whites and creams and ensure that your cabinets have plenty of drawers for storage.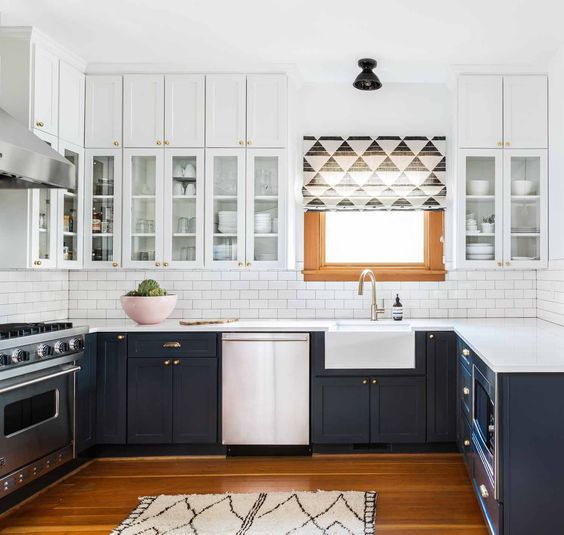 Baskets and framed album covers or pictures can add a modern effect.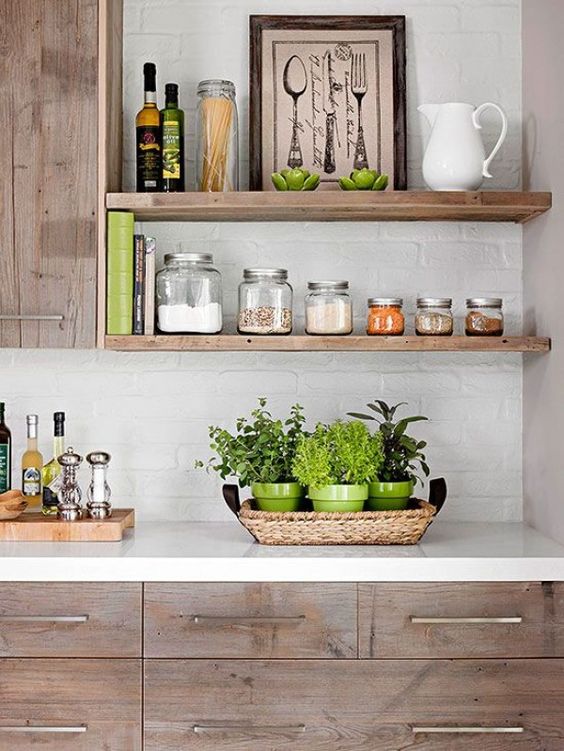 The Café-Style Kitchen
Do you want to feel as though every day in your kitchen is spent in your favorite local café?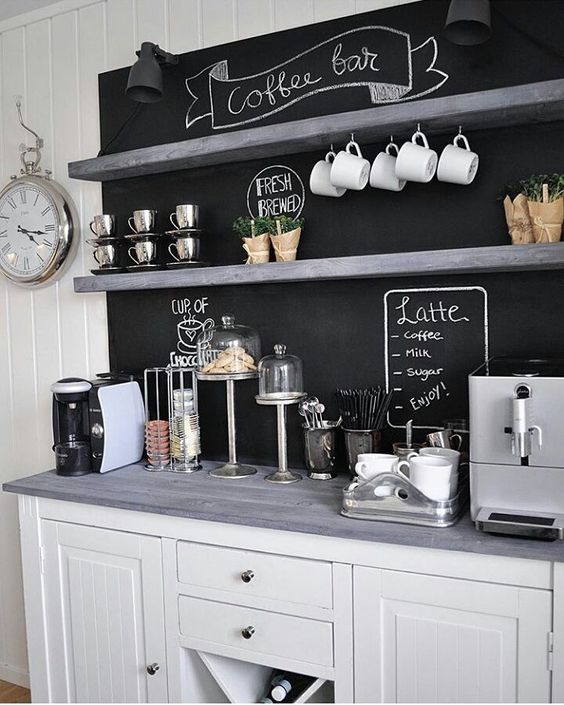 Buy pots and containers that you can use to display plants, fruits, magazines and even coffee beans to give your home that friendly café vibe.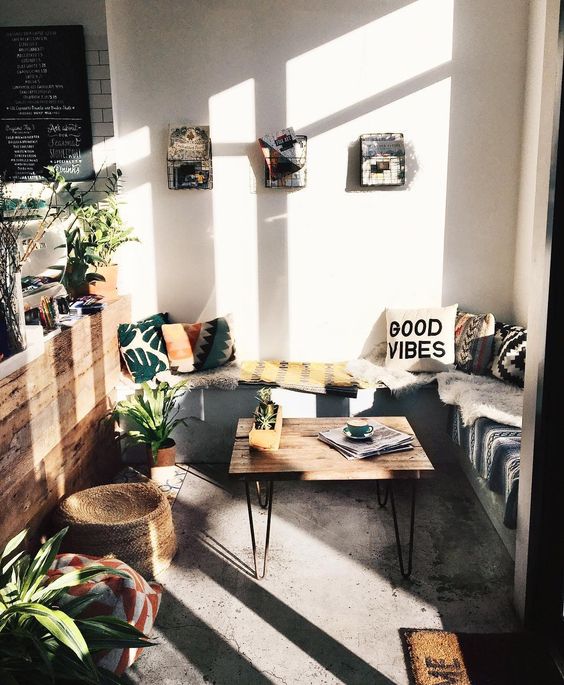 To add to the look, you can install café style window shutters, making sure that you have plenty of privacy when you're cooking or hanging out with your friends.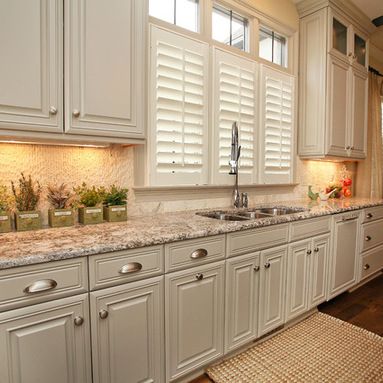 The Personal Bistro Kitchen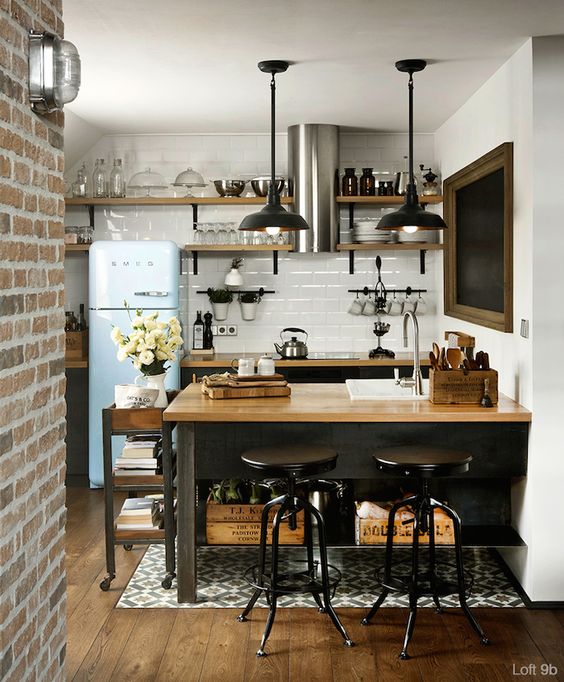 For a unique and romantic bistro look, choose dark-colored cabinets and plenty of bottles of wine and glassware to give your kitchen an elegant appearance.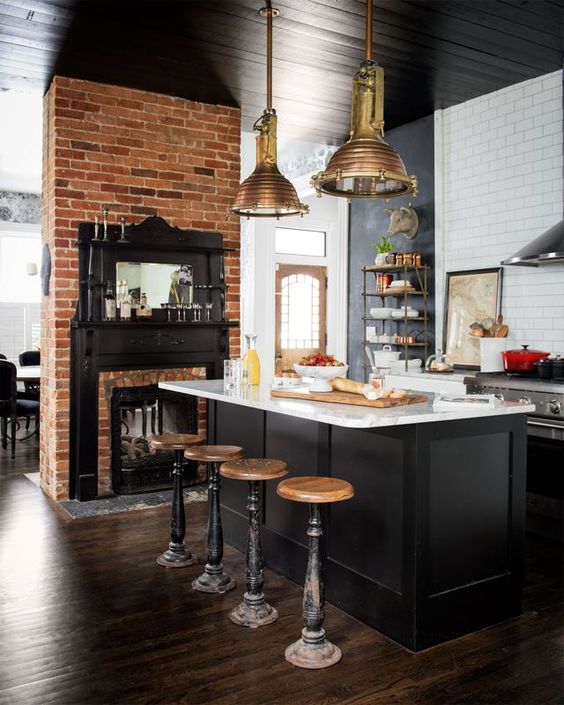 One great way to personalize the experience is by installing chalkboards or painting over a section of wall with chalkboard paint where you and your kids can write out the day's menu.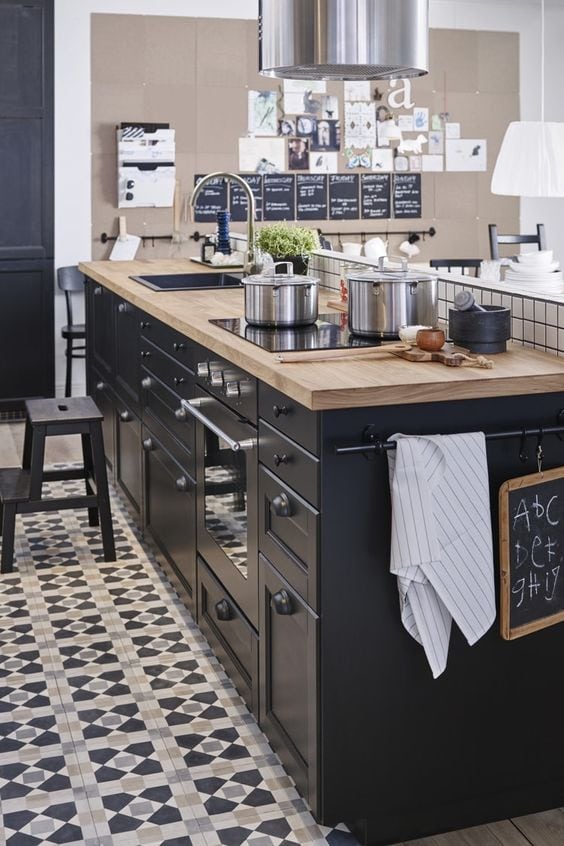 The Diner Kitchen
You can bring your kitchen to life by using vibrant colors and neon lights in a diner style.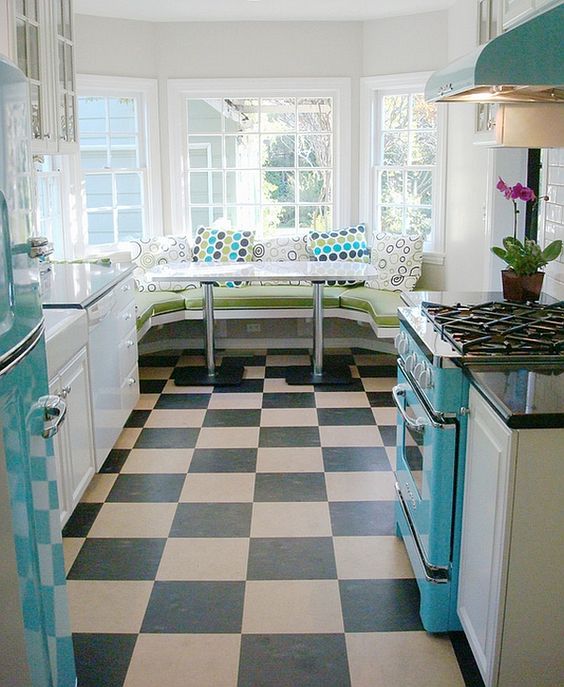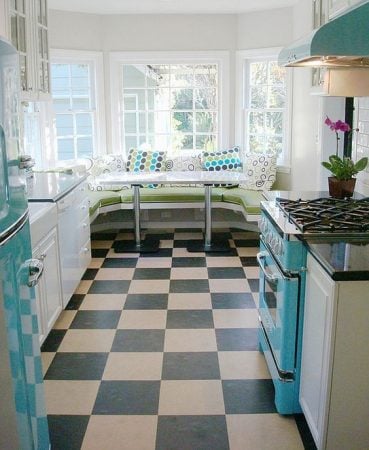 Get high stools for the countertops, and use plenty of reds and yellows to draw attention to crucial parts of your décor.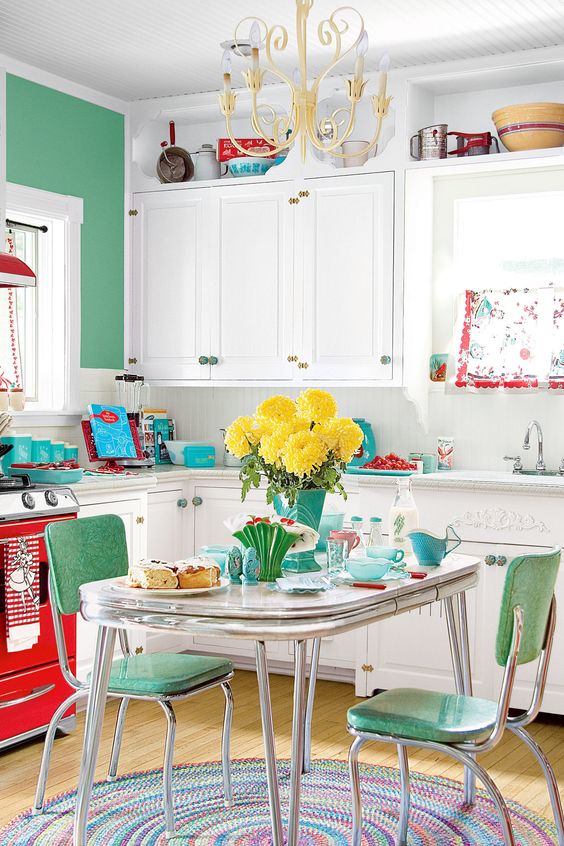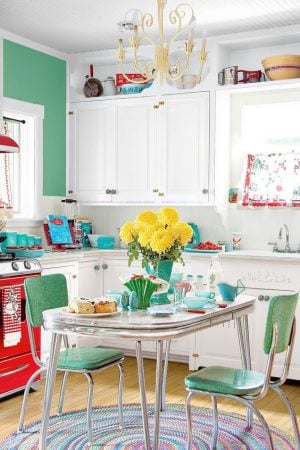 Placing a neon sign on the wall is the perfect finishing touch for a kitchen in this style.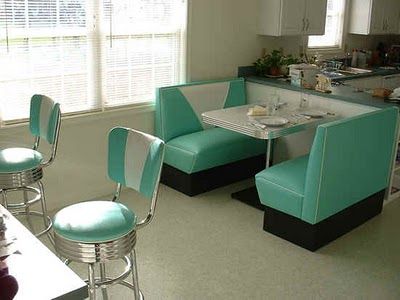 Create Your Perfect Kitchen
Your perfect kitchen will be a representation of your personality and lifestyle. From bright and exciting colors for those who like to have fun when they're cooking to refined and modern solutions for romantic evening meals, there is something for everyone in the world of kitchen designs. Just pick a theme and roll with it!