Home Renovation: Should You DIY or Do You Call In a Pro?
Posted on April 13, 2017 by Christine in
Home Decorating
.
Home Renovation: DIY or Call In a Pro?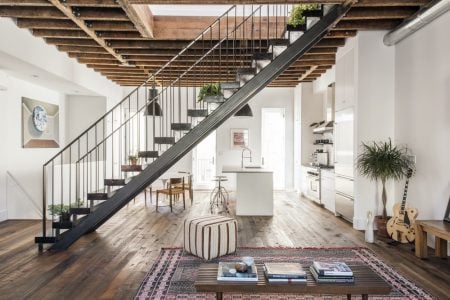 Image: brownstoner.com
The ever growing popularity of home renovation shows has made home improvements seem simple; condensing weeks of work into a few hours. After an episode or two, its easy to think we can singlehandedly turn our home into something House Beautiful or Elle Décor would love to photograph… within a weekend.
Some home remodeling is super user-friendly, while other projects, like knocking down internal walls or plastering, can overwhelm anyone with little to no experience and really needs a team of skilled experts to do it justice.
The magic of television blurs the line between the two. Here's a little comparison.
DIY: Adding a Splash of Color Indoors
The fastest way to refresh your home is using paint. Painting the interior will instantly change the look of your home. So do you DIY or contract this task?
If you have ever used painting contractors, you know there is not much to it. But the difference is this; what might take you weeks, even months to complete with your heavy schedule, can be done by professionals in days. No messy house, no drips, no smudges.
Its more than a brush or roller, a painter's drop sheet and painter's tape. It you have the time, patience and love to paint, then this DIY job is yours. You will save a few hundred, even thousands, and enjoy looking at your handy work. But if time, work, skill level or bad back are going to get in the way; save up and hire a professional.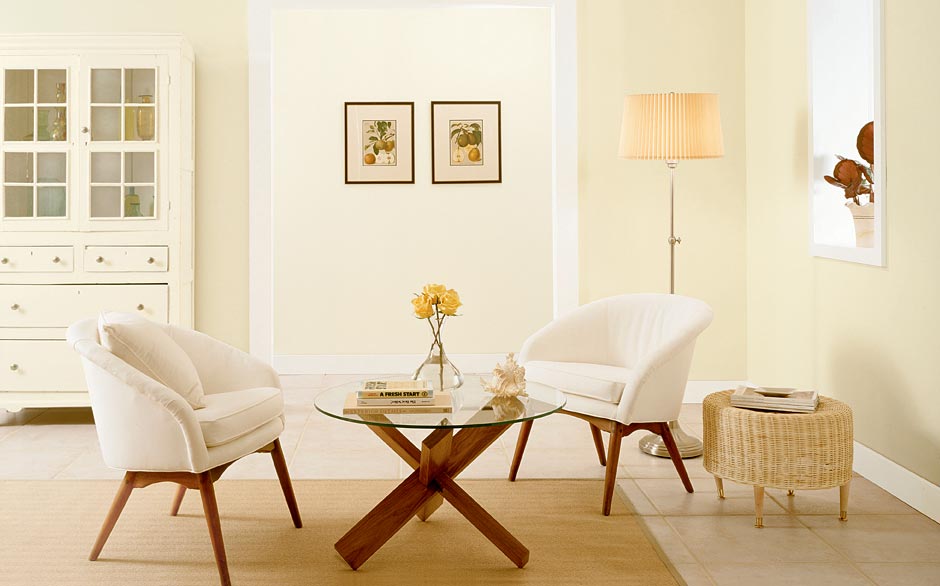 Image: homedepot.com
Painting is fairly simple, when you are organized, and have a few helpers. What about wainscoting? Its very effective a perfect for a room that lacks design features.
Here is an installation tutorial on wainscoting that is easy to follow, especially if you are handy with a saw and nails.

For those who want something simpler, but still want the effect… this DIY Board and Batton look is great and can cost as litte as $57. If you are new to DIY, take your time, do a small area first to iron our any problems, and make sure you have all the tools before you start.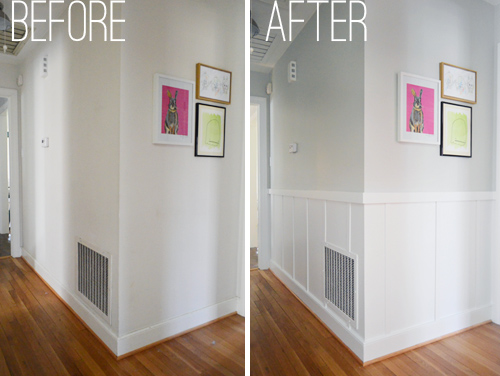 Call In a Pro: Adding a Splash of Color Outdoors
Painting the exterior is more physically demanding than painting internal walls and more complicated. This job is best done using a pro. They have sturdy ladders and the right equipment to get the job done quickly and professionally.
Otherwise, your paint job could look uneven and patchy, as the paint dries in the sun faster than you can paint, making you go over some areas more than you need to.
But don't leave it there.
A professional paint job is great, but to really step it up a notch, its the details that count like these faux bricks above. You can get them in 10 colors, styles in wall and corner panels from Amazon. (Don't know if you like it, you can get a free sample to see the quality- just click image below to see more styles.)

DIY: Installing Laminate Flooring
With wall-to-wall carpets currently out of fashion, laminate flooring is now the design trend favorite. Its easy to install and allows you to get almost any bare flooring look you want, with less expense. It is also scratch proof and UV protected; lasting for years to come. Add an area rug, and you have a picture perfect look, that you can DIY.
Laminate manufacturers and the odd good YouTube tutorial have made it easy to replace your existing flooring with snap-on laminate. The hardest part is measuring your floor and often the supplier can help you with that too.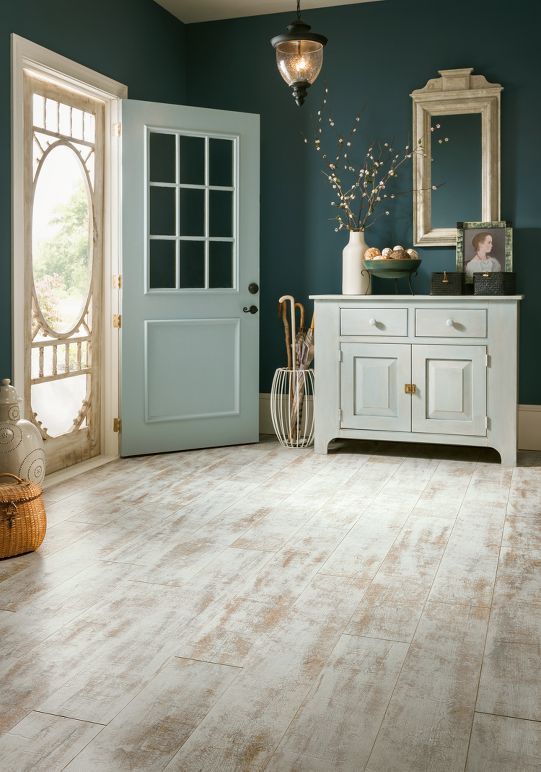 Image: Pinterest
There are so many styles, colors and textures, and again, if you're not sure of the quality or texture, get a sample. Samples can be as low as 0.99c (plus shipping) and will give you a better idea of the look and quality.

Call In a Pro: Roof Repairs
Roof repairs are not to be taken lightly. While roof maintenance, such as removing leaves from gutters or removing branches that could destroy your roof during a storm are a DIY must, when you roof leaks or roof tiles need replacing use an emergency leaky roof repair service.
Make sure you arrange a professional roof inspection every 1-3 years. This will reveal any hidden or unknown leaks that could be damaging your attic, air conditioning ducts, insulation or electrical wiring, which can trigger a fire or damage your electrical supply. You can see why roof repairs need a pro.
DIY: Installing New Light Fixtures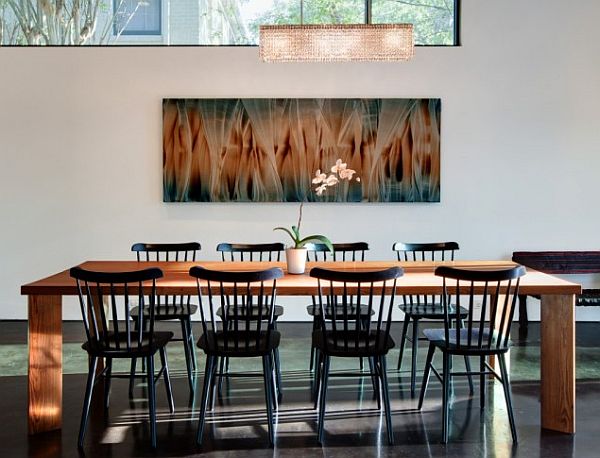 Image: decoist.com
Lighting pendants, lamps and ceiling lights illuminate the house and give your rooms a certain style. For some hanging a chandelier isn't as difficult as it may seem. Lighting can certainly change the look and mood of your rooms. Click image for this kitchen lighting pendant tutorial.

From retro pendant lights above the countertop or task lamps in hallways to adding dimmer switches and changing bulbs; but I wouldn't go further than that. For me its not worth the risk. Anything involving wires calls for a professional. 
Call In a Pro: Tiling
If you want good quality tiling on your floors and walls, bring in a professional. If you are happy with stick and peel tiles, then you can easily DIY this job. A professional is particularly worth the investment if you have an uneven surface or oddly shaped borders or sharp joins. They can cut tiles, apply them evenly, add the grout so it looks seamless. Are you confident you can create a seamless look?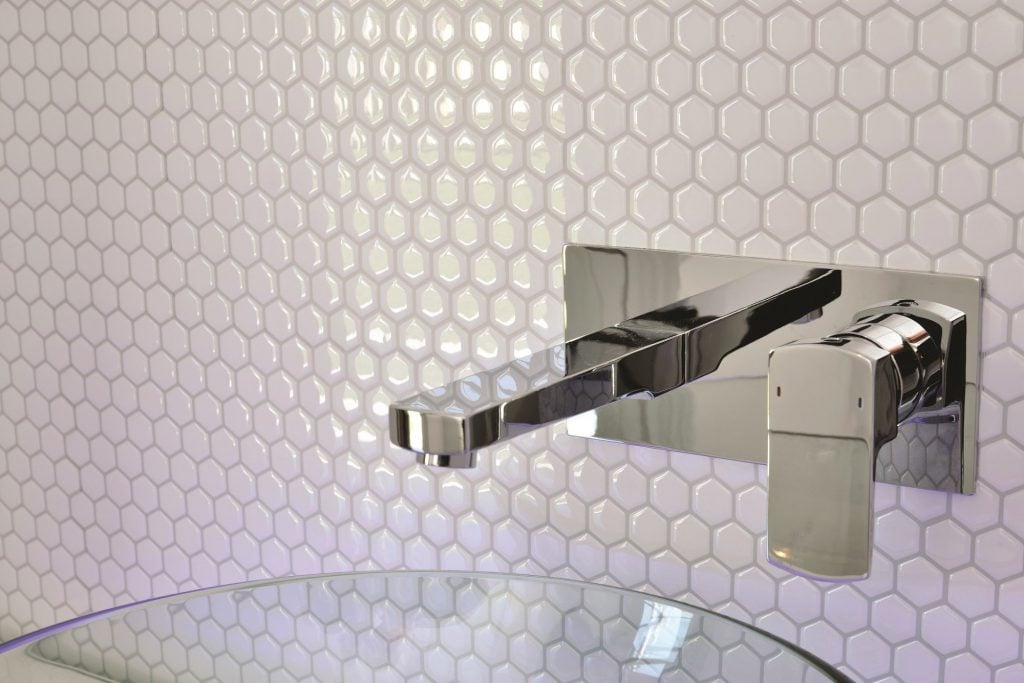 Again, it depends on your skill level and confidence, otherwise, you run the risk of uneven spaces between the tiles that would be very visible after grouting. Tiling requires good tools, experience and steady hands. If you lack in only one of these resources, pick up the phone and call in a pro. (If its a rushed job and you don't mind stick and peel; go to Amazon and see if anyone can tell the difference.) There are glass, brick and stone, subway or european tiles and wood selections.

DIY: Updating Furniture and Cabinetry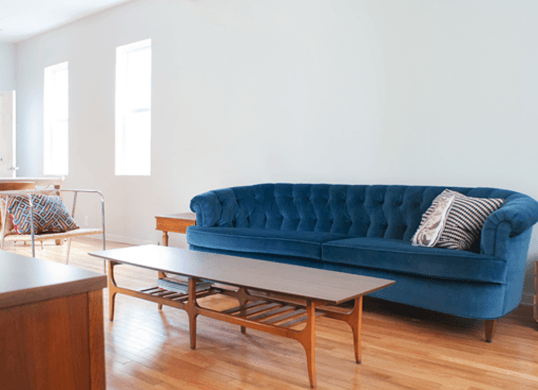 Image: bobvila.com
Tired kitchen cabinetry and furniture can date your home and decor. It might be time consuming but very therapeutic to take sandpaper to wood and remove the old paint layers; then see them spring back to life after you apply fresh paint. Does it have to be perfect? That's up to you and the look you want.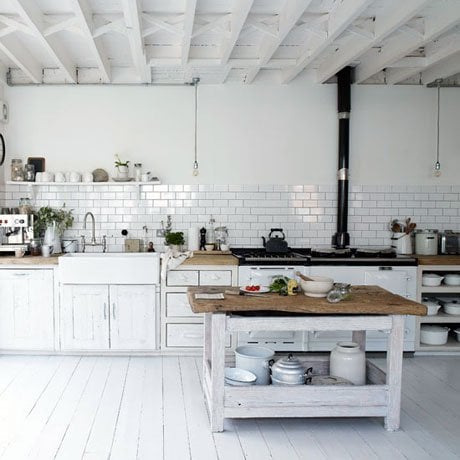 For a more professional DIY job, remove all the kitchen cabinet doors first, the end result will look and feel more even. This type of DIY job is best done outside or in the garage with a lot of ventilation to help control any paint fumes.
You can do the same with wooden furniture, going for metallic, chalkpaint or milkpaint looks. (Follow links for tutorials).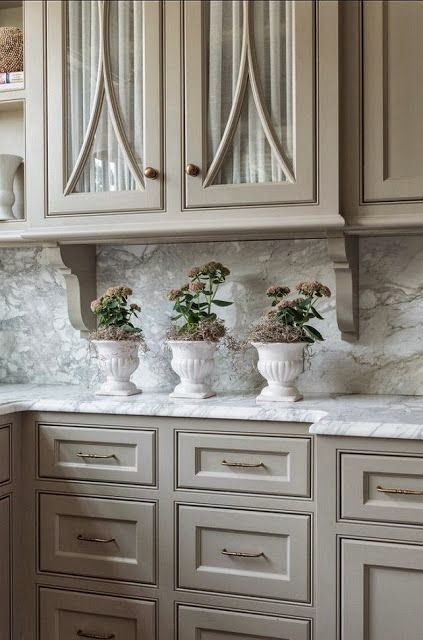 Here's a quick DIY Tip to age timber using steel wool and apple cider vinegar. Soak steel wool in apple cider vinegar and rub over wood. It will only take about 15 minutes to get a gray patina aged wood look. Wash off and get the umbrella.

You can also re-upholster old sofas, chairs and ottomans (follow link for tutorial) or use slipcovers.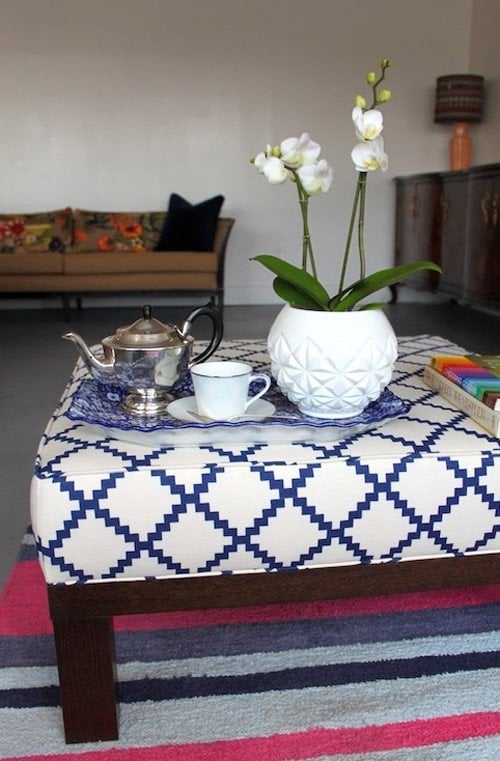 DIY can be very rewarding; as long as you know how far to stretch yourself… even then, fail fast, learn fast. If you bite off more than you can chew, you might have to call in the pros after all to fix your mistakes. And unraveling mistakes can be even more expensive, so take care.
Start small. If you feel you're good at it, and enjoy the process, keep going!