We independently select these products — if you buy from one of our links, we may earn a commission.
How to Be Organized + How to Stay Organized
By: Decorated Life Team
|
How To Stay Organized – Fast Fingertip Decluttering For People With Busy Rockstar Lives!
Everyone knows how to be organized – you buy a drawer organizer, shoe organizer, a spice rack organizer and a receipt organizer and spend a weekend in clutter control. Decluttering works for about two weeks. But how do you stay organized? This article looks beyond Google Calendar – but honestly, Google Calendar is a great place to start when it comes to task management!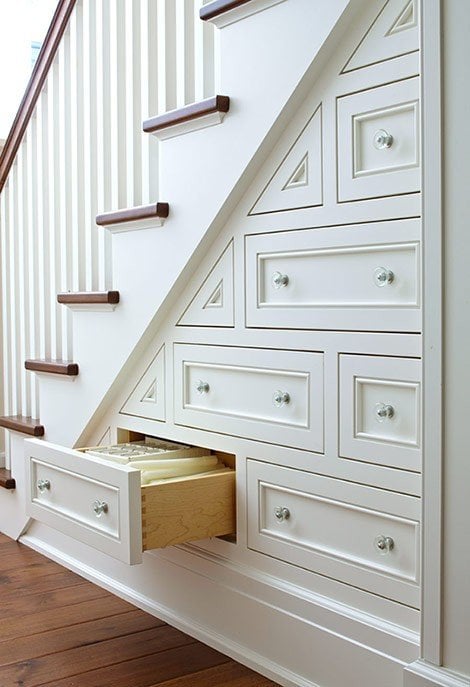 Source: Traditional Home
If you're like me, busy creating a life, the last thing on your mind is 'what's the best way of decluttering the pantry' or 'where to buy the best drawer organizer'. I wish I was more interested in keeping things neat and tidy.. honest, I do.
But I prefer working out who to I invite over for drinks, where will I get the money to travel to Italy and do I really want to write a book this year!? I'm too busy driving myself crazy to even think about how to stay organized using task management.
It dawned of me that since I was using Google Calendar for scheduling meetings and appointments; I could also use it to schedule things like decluttering my life, organizing the laundry, buying a shoe organizer and yes, cool ideas for pantry storage.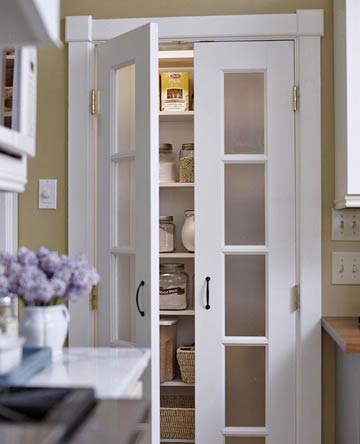 Source: BHG
Leave these things out of Google Calendar, a diary and any other kind of organizer, and you stop the process, you know, tweaking the things that will make your life glide – so go ahead – add 'overhauling the spice rack organizer' or 'creating space under the stairwell' because this kind of task management makes life work and will help you how to be organized.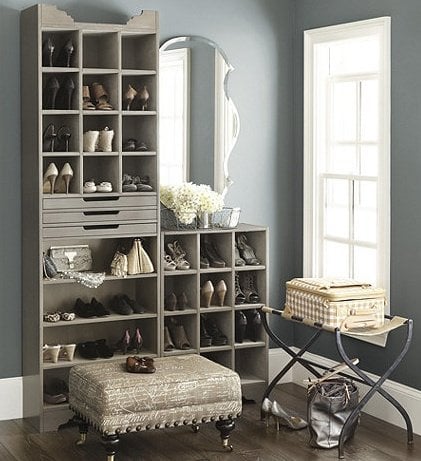 Source: Pinterest
I came across an article in Stylelist, 'How To Be Organized: 10 Steps To Organizing Anything'. When you're busy creating – a career, a movie, a life, a family, a charity, a book, sculpture – stuff at home tends to get left behind.. unless you're expecting guests. This article helps you to look at the big picture – the 'why' of clutter control and using task management to get on top of it.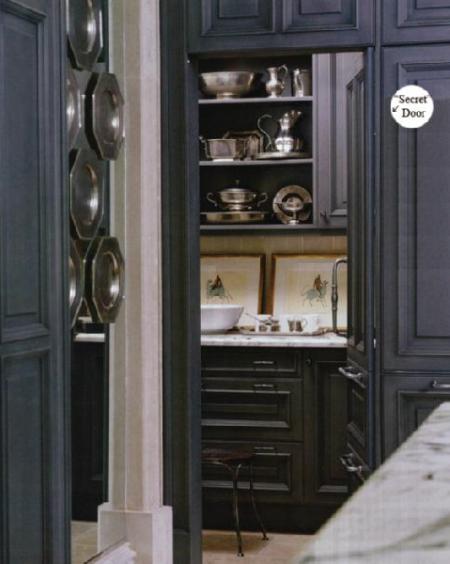 Source: amitherma
Think about it – to do these things – write a play, organize a seminar or a party – need to be on top of things. You need a task management system that works for you. A friend of mine ran a very large media company – everything in her home was run the same way as her work – perfectly. She was organized… which meant she also had time to arrange the annual Christmas parade for one of the television stations, do charity work three times a week and be a wonderful friend to anyone who needed her. Still is.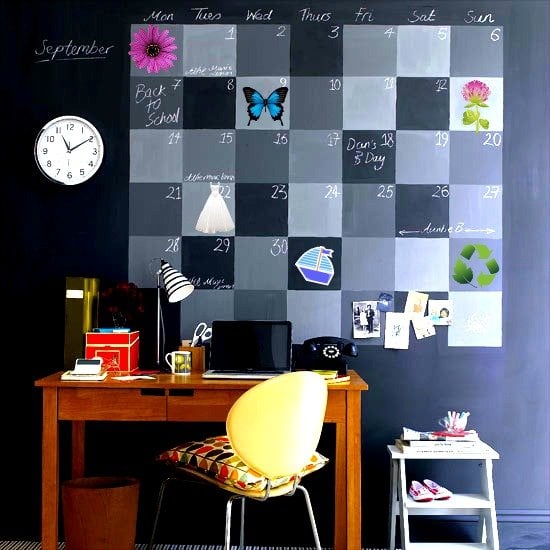 Which just proves to do the most 'outside' in the world – you need to learn how to be organized, how to stay organized and fine tune your decluttering skills with simple decorating techniques to Conquer The Clutter. Everyday..
How To Be Organized: 10 Steps To Organizing Anything

The following ten steps can be applied to any organizing task, large or small:

Focus on the bigger picture. Why do you want to get organized and what do you stand to gain? In light of these goals, evaluate the quality and quantity of the things occupying your physical space. Once you've identified your big-picture intention for getting organized, write it down. Remember it. Begin to live inside it.
Visualize your desired result. Imagine your dream space. For inspiration tear out some inspiration pages from magazines, or whatever speaks to you. Having an image in mind, along with your big-picture intention, will help clarify what to keep and what to get rid of.
Choose an area of focus. Break down the job of getting organized into smaller, more manageable tasks, and focus on one small area at a time. Make each room a separate project, and subdivide further within each room. Start with a desk drawer, a bookshelf, a closet, the top of a dresser, etc.
Clear the space. Nothing says possibility like a blank canvas. Remove everything from the area you are organizing.
Sort into four piles. Use boxes or bags to sort everything into the following self-explanatory categories: Keep, Toss, Donate, and Fix.
Revisit the Keep pile. Ask yourself if you love and use what you are keeping and whether it reflects your big-picture intention.
Give everything a home. Decide where each item will live, keeping like things together.
Choose containers. Buy containers only after you know what you'll be storing and where. Measure the space where the container will go before you head to the store.
Maintain. Put things back in their designated place after you use them.
Tune and tweak as needed. As life changes, organizing also needs to change. Be willing to revamp your systems in order to keep up with your changing life.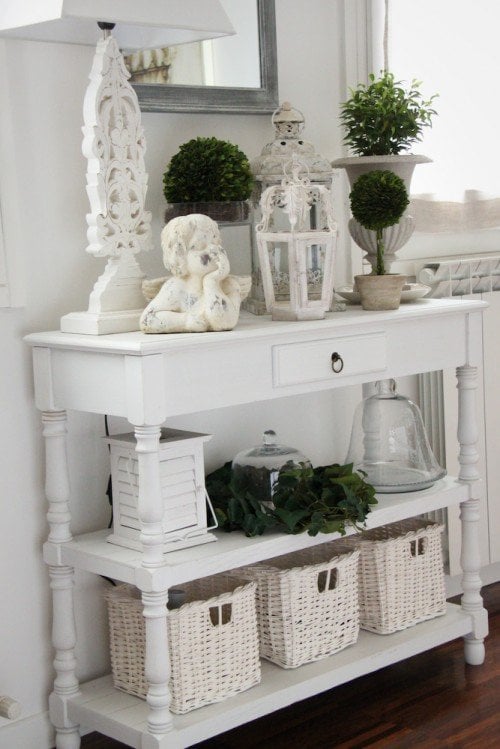 So as the saying goes 'How you do one thing – is how you do everything!' And that's why learning clutter control is only half the trick to becoming a Rockstar! Finding tools like Google Calendar and this list help me do that. Keep the list close and revisit – put it in your Google Calendar.
I'm learning how to stay organized and that being vigilant about clutter control is more to do about being on top of things and having time to do things I enjoy and less about being a good housekeeper – which sounds sooo boring. Maybe that's why most people rebel. Now I focus on how clutter control and organizing to give me time to play at the life I want .
Please leave a comment – I'd love to hear how you organize your life. Like us on Facebook, Tweet and Share! Join our email list  and get great free stuff, Cheat Sheets and Decorating Secrets. You can find more articles like this below.