Rise of the Rock Star Designer - David Bromstad & Color Tips
David Bromstad  from HGTV's Color Splash is a rising Rock Star designer. He was recently featured at the annual two-day market at the Pacific Design Center in West Hollywood about how fame has impacted his life, helped him build their brand and changed the way the world looks at design.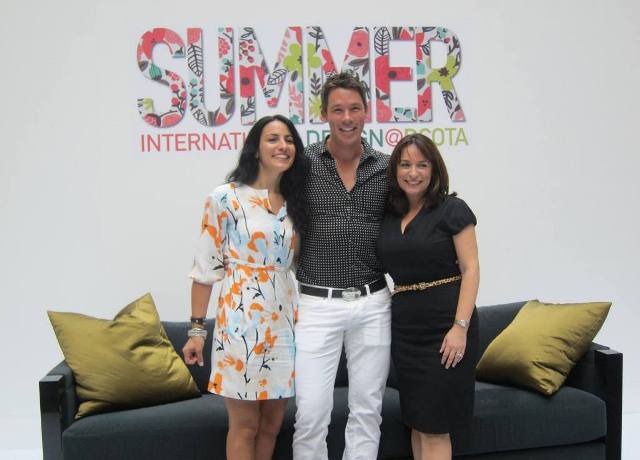 What color should you paint your walls? David tells how to choose a paint color in the short video below.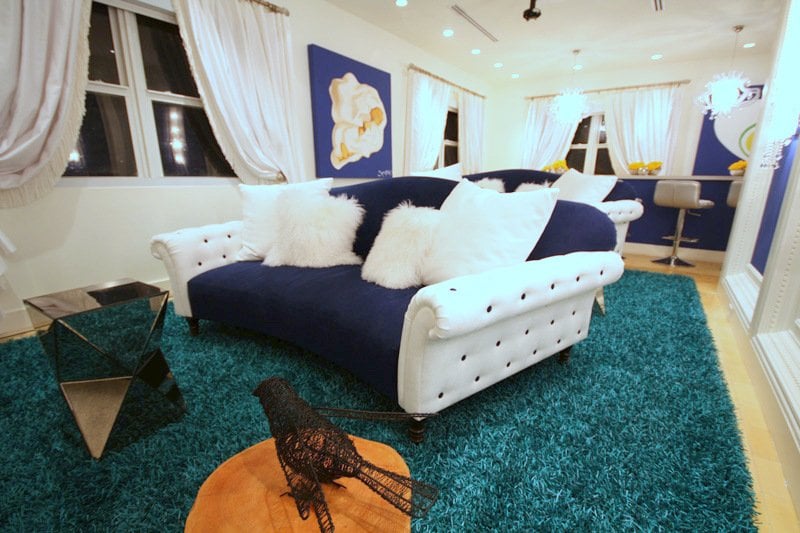 The interview of David Bromstad and Marica Roca at the DCOTA, SoFla's int'l design center by wantneedxoxo is on the link below or visit David Bromstad on his site.