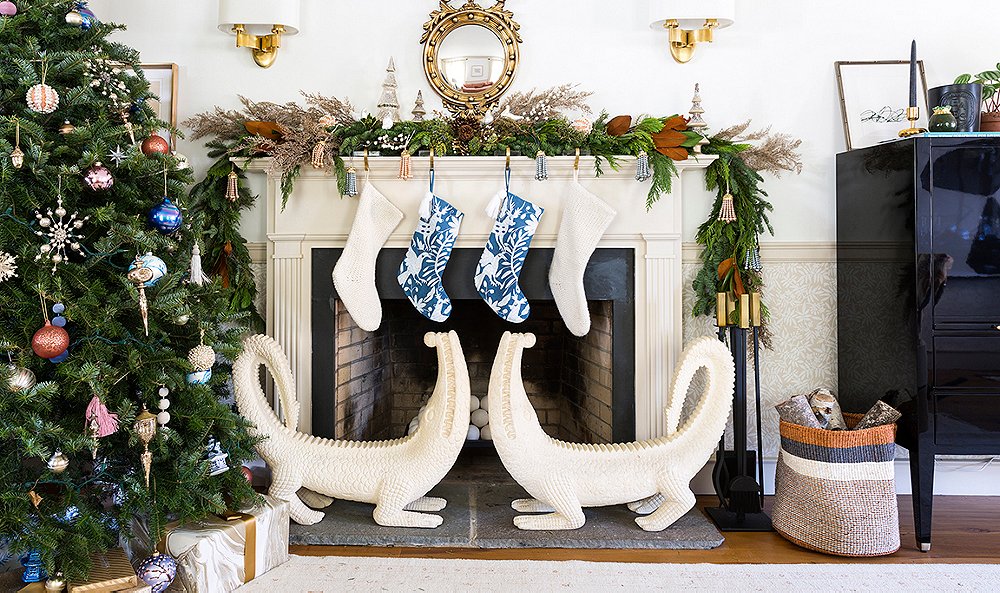 Posted on December 1, 2018 by Christine in Blue.

Rooms with blue and white decor, no matter what size or decorating style, have a lot of choice when it comes to Christmas decorating. Blue and white is such a classic combination and perfect to create luxurious room for Christmas decorating. You may decide to stay traditional with red, green and gold, liven it up with […]

No Comments. Continue Reading...