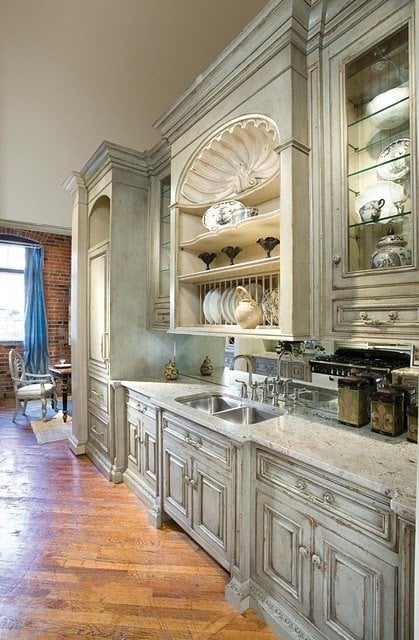 Posted on September 21, 2018 by Christine in Painting.

I love the countless looks you can get from using simple milk paint and chalk paint. If you're on our email list you know I love finding new ways of doing things – simply and inexpensively. The kitchen cabinets below were professionally done, but you can get the same look following some of the tips […]

56 Comments. Continue Reading...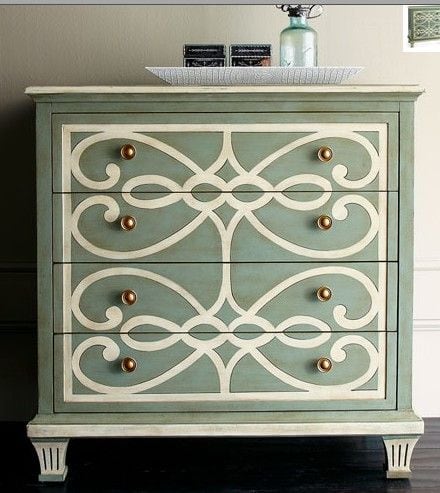 Posted on July 11, 2018 by Christine in Furniture Techniques.

  These 7 painted furniture trends will help you update your furniture with new and classic finishes. Spectacularly painted furniture has that extra pop, and fits in almost any style. I've written tutorials before about painted furniture using distressing, milk and chalk paint. Let's look at what is trending. Source: Pinterest Painted Furniture Trends This […]

14 Comments. Continue Reading...