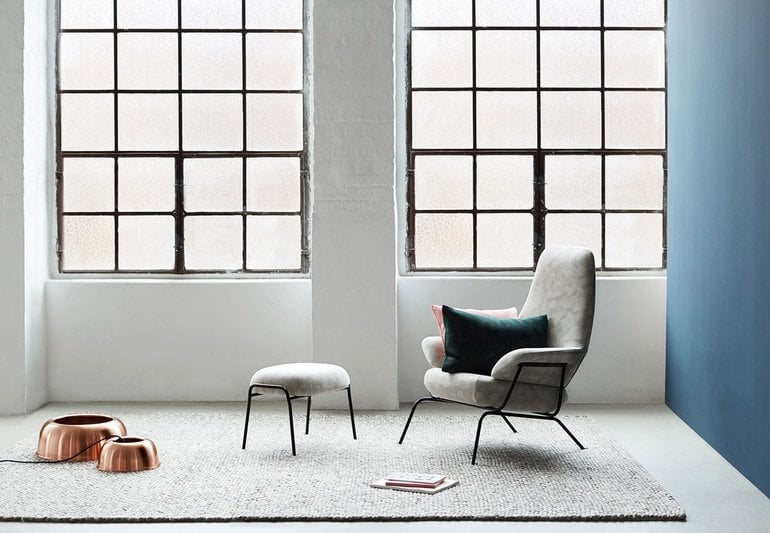 Posted on January 29, 2017 by Christine in Home Decorating.

Interior design is often about making your home beautiful but its about so much more. Do it right and the result is a home that is far more valuable because it works well, costs you less to run and has increased its value in the market place. You get to enjoy the benefits of a […]

No Comments. Continue Reading...