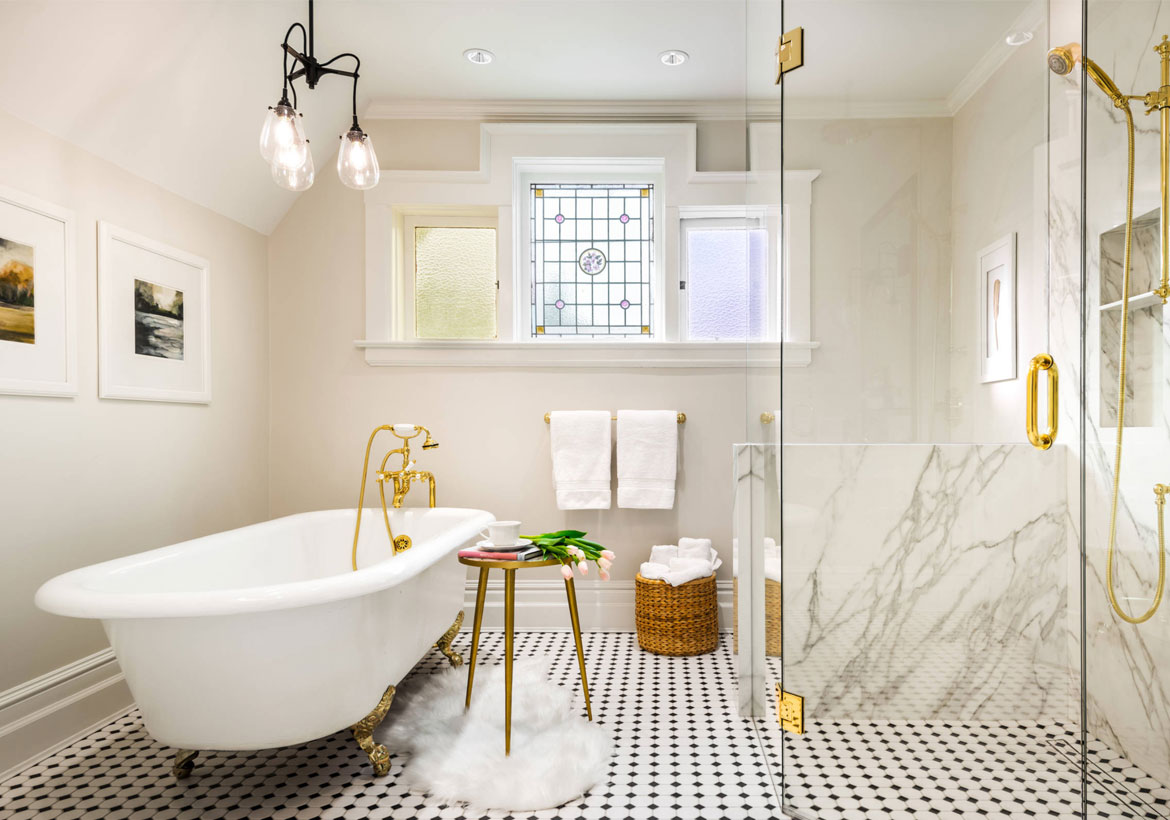 Posted on February 3, 2019 by Christine in Home Decorating.

Here are ten bathroom designs trending in 2019 to give you some inspiration for your next bathroom remodel. This includes vanities, sinks, showers, textures, patterns and finishes to help you build or renovate your next bathroom and get that luxurious spa feeling so you can simply relax at home. Classic Elegant bathroom design – Houzz […]

No Comments. Continue Reading...