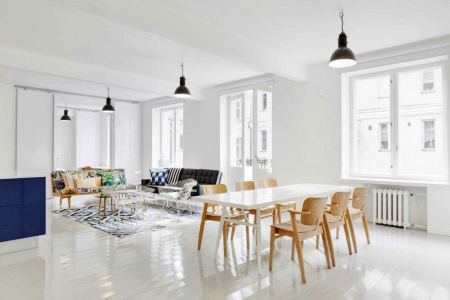 Posted on December 10, 2016 by Christine in Home Decorating.

Inspiring Lighting Solutions for Every Room Guest Post Chloe Taylor Source: stadshem.se A soothing color scheme and rich textures are essential to a stylish home, but on their own, they don't necessarily make a home truly shine. That's where lighting comes in: if selected with care, indoor lights can add a new dimension to your […]

No Comments. Continue Reading...