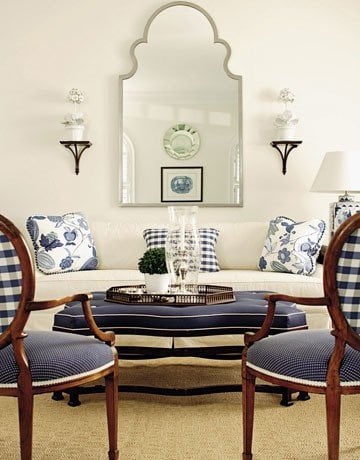 Posted on August 14, 2014 by Christine in Upholstery.

  The ottoman is perfect when it comes to accent furniture. I love them. Incredibly versatile and practical; ottomans are great as coffee tables, footstools, extra seating and even storage.There are so many ottomans for sale but this post is about how to make an ottoman or small footstool. Making an ottoman is relatively straight […]

13 Comments. Continue Reading...