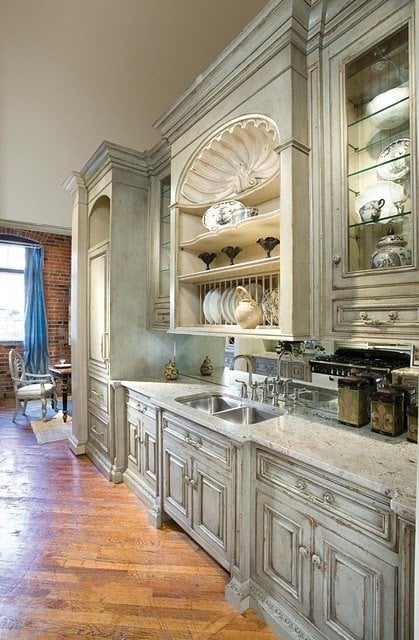 Posted on September 21, 2018 by Christine in Painting.

I love the countless looks you can get from using simple milk paint and chalk paint. If you're on our email list you know I love finding new ways of doing things – simply and inexpensively. The kitchen cabinets below were professionally done, but you can get the same look following some of the tips […]

56 Comments. Continue Reading...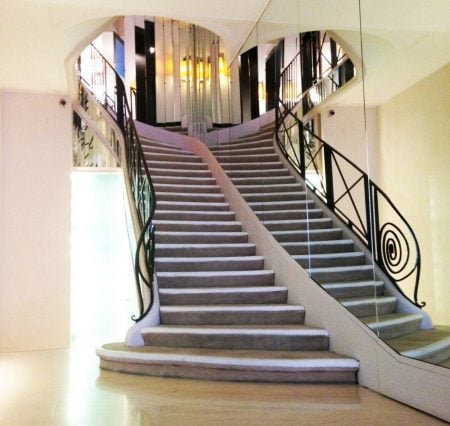 Posted on April 8, 2016 by Christine in Home Decorating.

There is no greater eye candy than a magnificent staircase to make a massive first impression into a home. Staircases can be great statement pieces but also very expensive. Here are five iconic staircases that use different materials to create amazing looks; tricking the eye into spacious and artistic grandeur. You can't necessarily copy the […]

No Comments. Continue Reading...