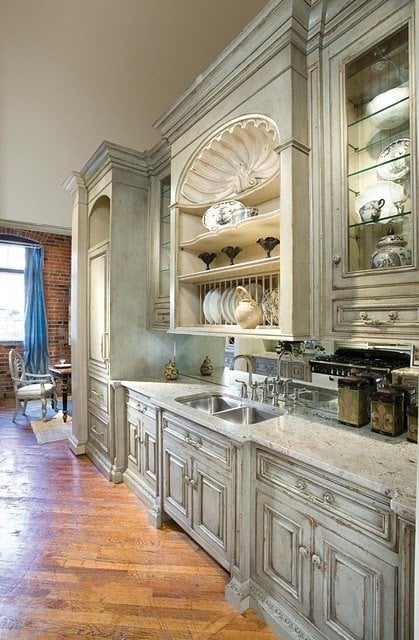 Posted on December 21, 2017 by Christine in Painting.

I love the countless looks you can get from using simple milk paint and chalk paint. If you're on our email list you know I love finding new ways of doing things – simply and inexpensively. If you're not receiving our emails, you can join here. It's free and you receive DIY Cheat Sheet and […]

56 Comments. Continue Reading...