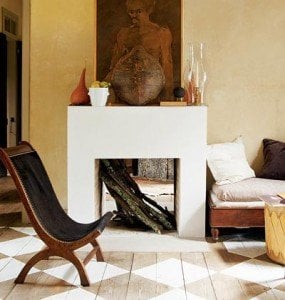 Posted on August 28, 2012 by Christine in Floors.

Color Combinations for Checkerboard Pattern Painted Floors While black and white are classic checkerboard color combinations. But if you want more floor fun, its time to become a little more adventurous with your painted floors and your choice of color combinations. This article has tips, videos and a cheat sheet below for painted floorboards, vinyl […]

1 Comment. Continue Reading...