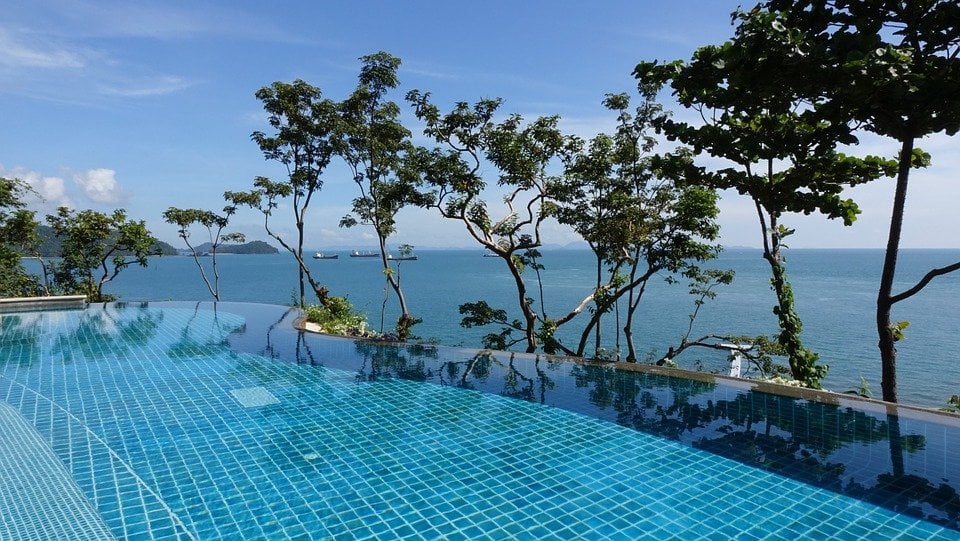 Posted on March 21, 2017 by Christine in Home Decorating.

Swimming Pool Design Ideas for 2017 A lot has changed with swimming pool design and if you are planning on installing a swimming pool, you will love this post.  Swimming pools are a great source of fun and relaxation, they are also expensive to install but the cost is easily outweighed by the shared […]

No Comments. Continue Reading...