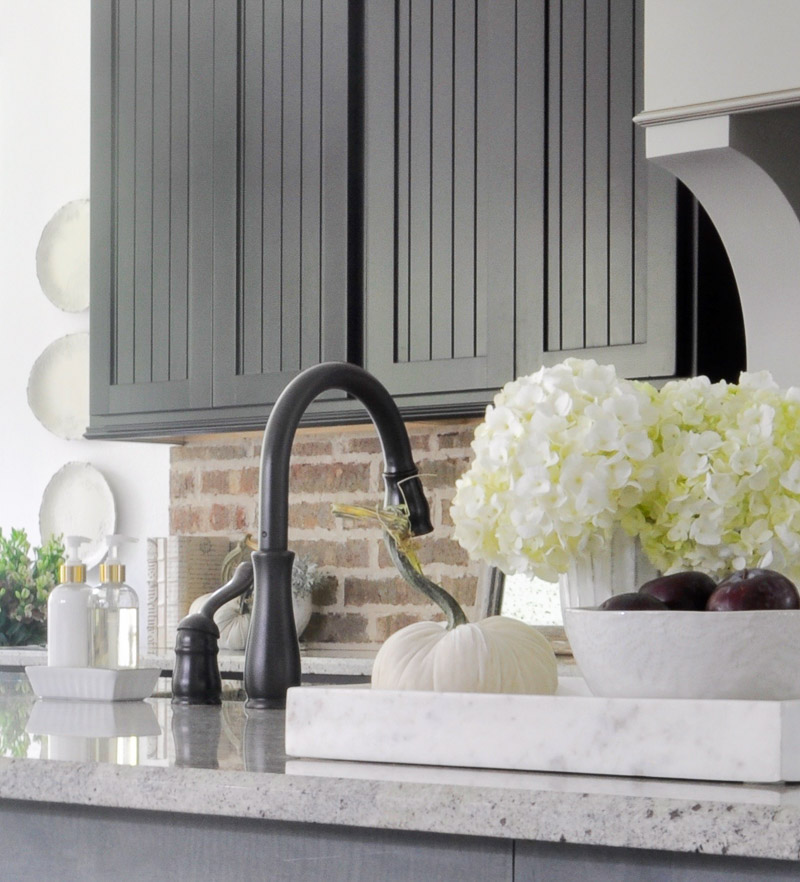 Posted on November 17, 2017 by Christine in Home Decorating.

Its amazing that Thanksgiving is almost here. Another year has flown past. This year's Thanksgiving ideas are minimalistic. Paring it back with an elegant table and simple menu, gives you time to sit and enjoy the time. Simple touches around the home are all you need. Preparing early for the holidays is always great if […]

No Comments. Continue Reading...