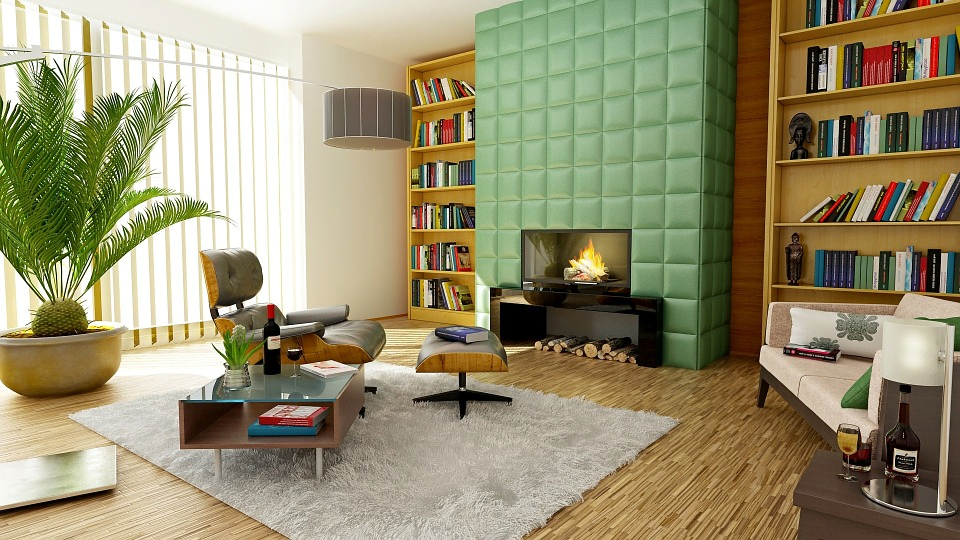 Posted on January 3, 2017 by Christine in Home Decorating.

  6 Interior Design Trends 2017 Not to Ignore With 2017 here, a list of popular interior design trends you can expect to see more during the year are starting to surface. From mixing patterns, bright green, no tech rooms and butterflies, it will be interesting to see which of these trends is picked up […]

4 Comments. Continue Reading...