Posted on November 6, 2018 by Christine in Kitchen.

If you have a pantry cabinet you need to make the most of every square inch because without space saving pantry organizers, you will never be organized enough to find what you are looking for. Depending on the age and style of your kitchen, you may not have all the space modern kitchens have. This […]

No Comments. Continue Reading...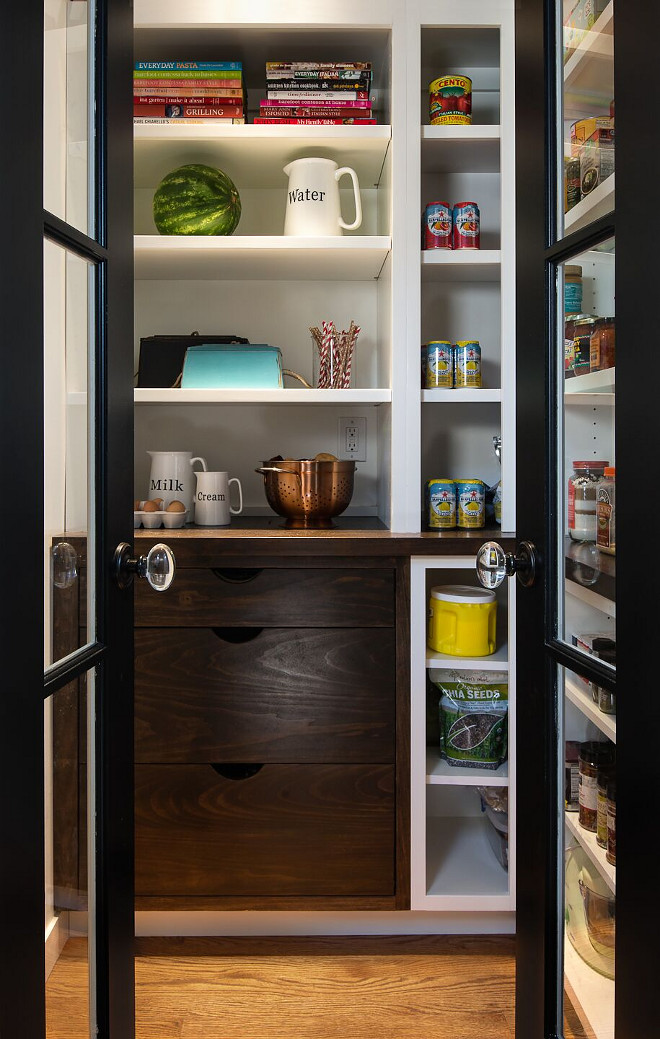 Posted on May 1, 2017 by Christine in Home Decorating.

Trending Kitchen Pantry Design Ideas! The trend towards smart, easy to access, functional kitchen pantries is growing; for new homes, they a huge plus, if not a must. For existing homes, they are being added to existing spaces; enlarged, expanded or custom built. As open plan living rooms merge with kitchen spaces, kitchen counters are […]

No Comments. Continue Reading...