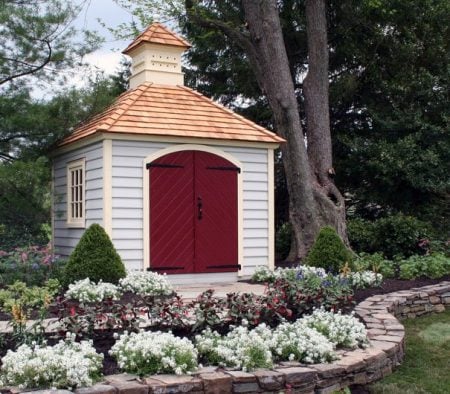 Posted on June 1, 2016 by Christine in Home Decorating.

7 Steps to Build A Durable Storage Shed Guest Post by Harry Caesar The best way to keep your house de-cluttered is to have the right storage space inside and outside your home. If you are lucky enough to have a large lawn or garden area, then any kind of storage shed could be perfect […]

No Comments. Continue Reading...