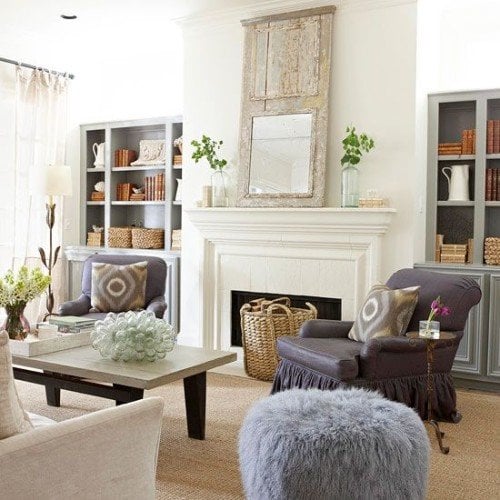 Posted on July 12, 2014 by Christine in Home Decorating, Painting, Wall Stencil Ideas, White.

  White Paint Rules! Living Room Paint Ideas White painted walls might seem like an easy way out, but even with the trends towards pale blue and gray paints, white walls are a classic and will never go out of style.You can keep them white, stencil, stripe or paint a feature wall to change the […]

No Comments. Continue Reading...