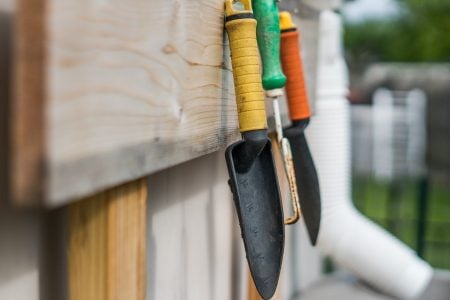 Posted on September 26, 2017 by Christine in Home Decorating.

  5 Ways to Prepare Your Garden for Autumn Autumn is the perfect time to prepare you garden for next Spring. By preparing, restoring and revitalizing your garden now you can indulge in wonderful results later. Its not as hard as it seems, especially if you have a plan and some great Autumn garden […]

1 Comment. Continue Reading...