Posted on February 10, 2019 by Christine in Home Decorating.

The velvet sofa became a big hit a couple of years back, with jewel-toned blues and greens being the most popular. Now rich rusts and terra-cotta shades are also trending, but do you think they will stick around? No-one wants to spend hundreds, if not thousands, on a piece for it to feel dated […]

No Comments. Continue Reading...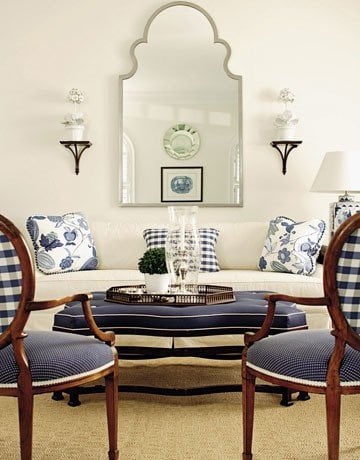 Posted on August 14, 2014 by Christine in Upholstery.

  The ottoman is perfect when it comes to accent furniture. I love them. Incredibly versatile and practical; ottomans are great as coffee tables, footstools, extra seating and even storage.There are so many ottomans for sale but this post is about how to make an ottoman or small footstool. Making an ottoman is relatively straight […]

13 Comments. Continue Reading...