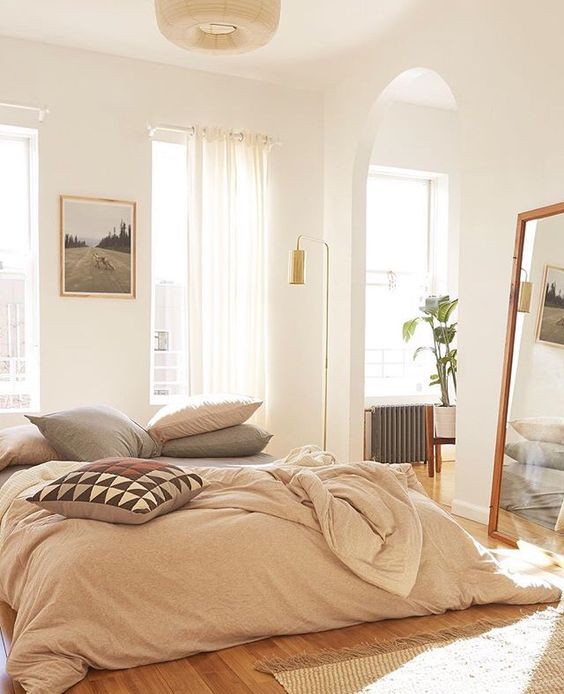 Posted on July 25, 2018 by Christine in Home Decorating.

To feel energized after eight hours sleep you need to sleep on the best mattress you can afford. Duvets and comforters, bed decor and color schemes look great, but for the best sleep start and end with your mattress. With so many mattresses to choose from selecting the best mattress for your body is […]

1 Comment. Continue Reading...