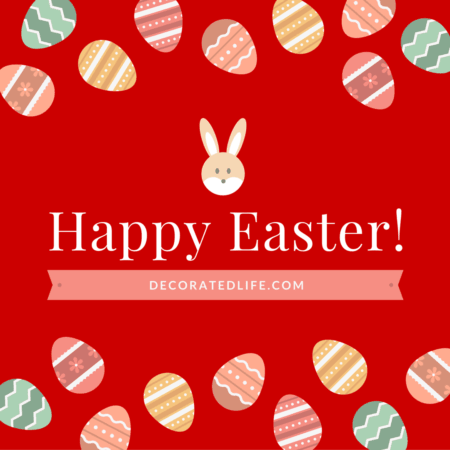 Posted on March 30, 2018 by Christine in Home Decorating.

Do you have Easter traditions you love to keep every year? Traditions you have inherited from your parents or grandparents or new traditions you have created and are now part of your Easter? When I was growing up, our family traveled a lot. I loved breathing in all the new places, new smells, colours, foods and meeting […]

No Comments. Continue Reading...