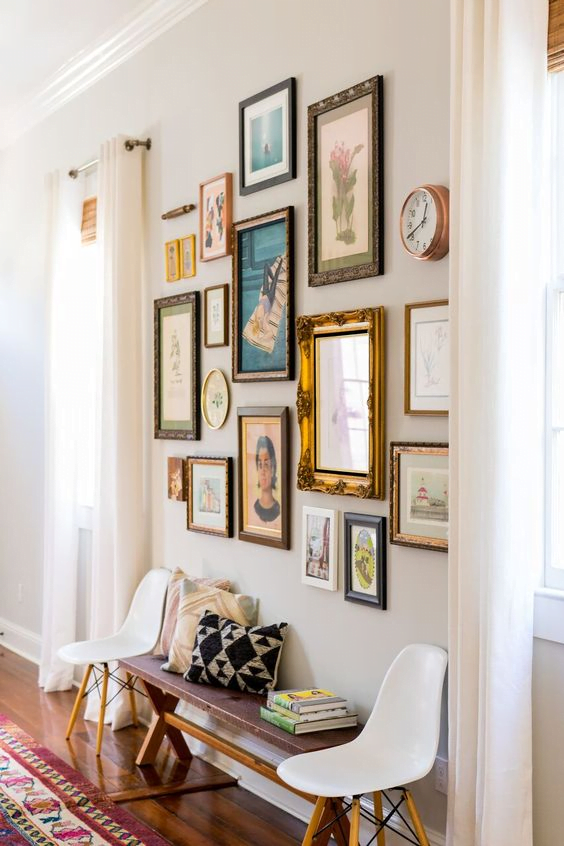 Posted on February 5, 2017 by Christine in Home Decorating.

The best home decor comes from making the most of what you have. With a favorite chair, your mother's table, your aunts plates or mementos from a special journey or place; working out how to make these work together without looking a little odd, will create a great home decor look others will scramble […]

1 Comment. Continue Reading...
Posted on August 24, 2012 by Christine in Home Decorating.

Today's article is by guest writer Mari from Arcadian Lighting. I love the wonderful photographs and article by Mari on how you can create very cool rooms  by mixing old and new home decor to get your own unique decorating style. Eclectic Home Decor – Mixing Old and New by Mari at Arcadian Lighting […]

No Comments. Continue Reading...