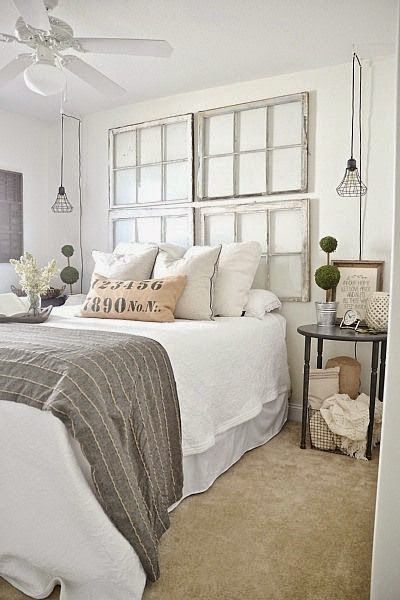 Posted on March 17, 2017 by Christine in Home Decorating.

Home Style in 2017: Embracing the Old, Organic + Original among the Top Interior Design Trends Keeping up with the latest interior design trends is fun, challenging and inspiring. We all want our homes to look great and keeping up changing interior design trends isn't always easy. 2017 is no different but this time […]

2 Comments. Continue Reading...