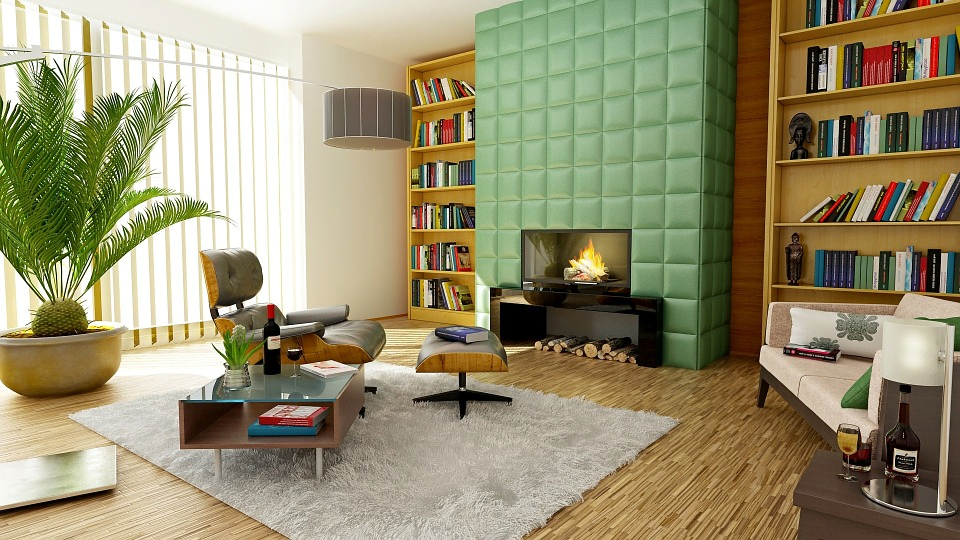 Posted on January 3, 2017 by Christine in Home Decorating.

  6 Interior Design Trends 2017 Not to Ignore With 2017 here, a list of popular interior design trends you can expect to see more during the year are starting to surface. From mixing patterns, bright green, no tech rooms and butterflies, it will be interesting to see which of these trends is picked up […]

4 Comments. Continue Reading...
Posted on March 31, 2012 by Christine in DIY Budget, Furniture, Furniture Techniques, Home Decorating, Painting.

Hand Painted Furniture Painting furniture is not difficult when you use the right tools, have some space to work and play in, and a few great tips with short cuts and professional details. Then its simple to create a painted furniture masterpiece.   My Romantic Home has some basic guidelines to help you if your […]

3 Comments. Continue Reading...